PARENTS - ASU - Heber Springs will be hosting three FAFSA WORKSHOPS to help you and your family fill out the FAFSA for college financial aid. Please take the opportunity to utilize this free service! Workshops will be on the ASU-Heber Springs campus: March 30th (4-7) April 1st (4-7) April 11th (2-4)

Heber Springs Elementary TOMORROW IS THE LAST DAY TO ORDER YOUR CLASS COMPOSITE PICTURES! Order at
https://wingard.inter-state.com/order
Using Flyer Code: 57669H Composites are $10 and orders must be placed by March 10th.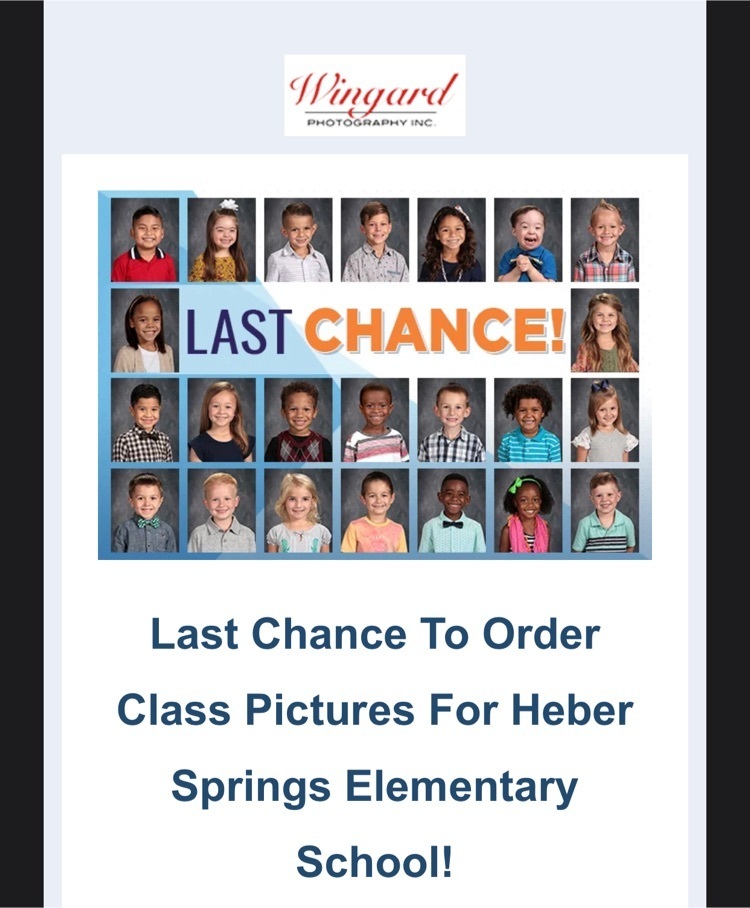 The Panther Clothes Closet is in need of prom dress donations! Please contact Heber Springs High School or drop off your prom dress donation today.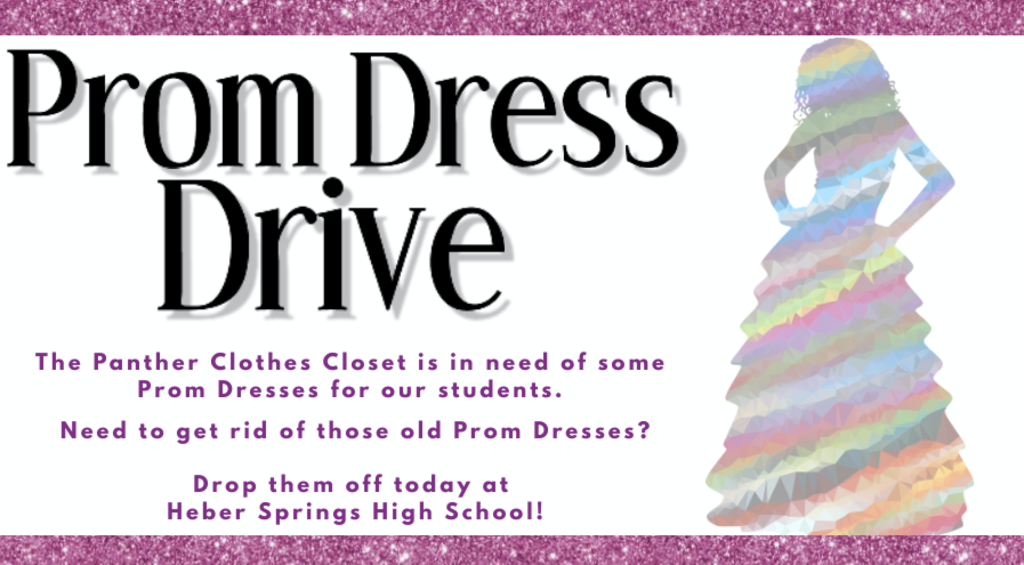 Parents, don't forget THIS Thursday is an Early Out for all students at Heber Springs Schools. Students will be dismissed at 1:00 and Parent-Teacher Conferences will begin at 1:30 and will last until 7:00.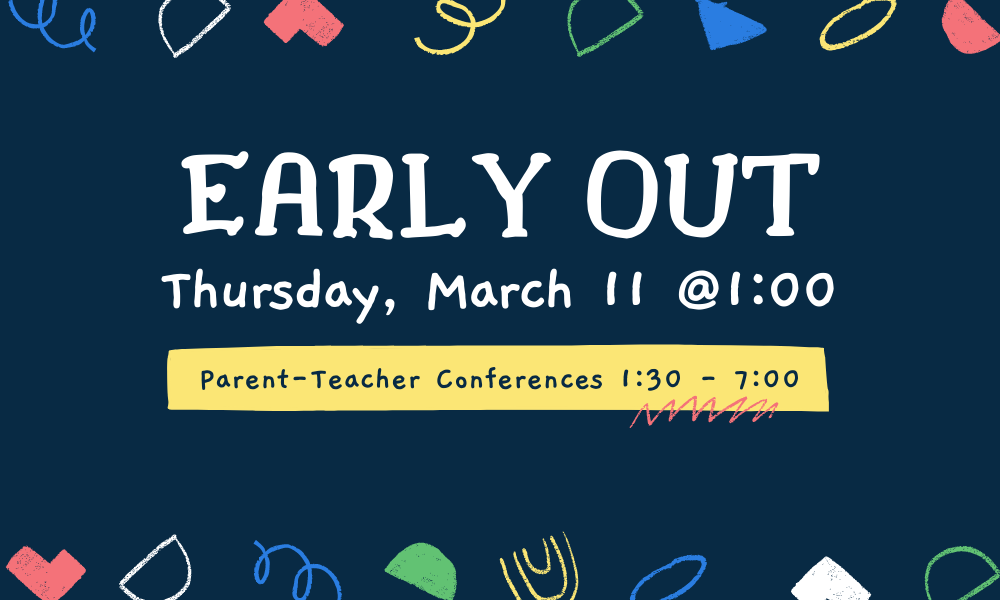 Juniors will be taking the ACT test this Tuesday, March 9th. This is a free test for ALL Juniors—on-site, remote, and flex. Testing will begin at 8am, so Juniors are asked to be on campus by 7:45. All 9th, 10th, and 12th Grade students have the option of being Virtual on this day. Juniors have the option of finishing the day as a Virtual student once the test is finished.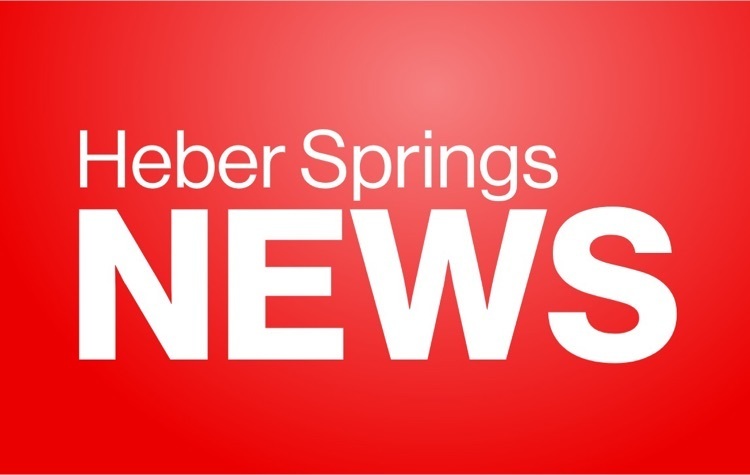 It's time once again for the weekly recap with Dr. Andy Ashley. Join us as we discuss important information for our Juniors, recap Dr. Seuss week, and you still have time to head out to see the Panthers and Lady Panthers in town tonight.
https://youtu.be/nAY7gddDYtA

Parents please remember that Panther Alley is a ONE WAY. Panther Alley is the road between the Panther Den and the High School from W. Pine St. (Methodist Church) all the way up to Front Street by the Water Department. In the past, the street was only a One Way between the hours of 7:00-4:00...however that has changed and the road is a One Way at all times.

The 2020-2021 Heber Springs Schools Yearbook is on sale now! Be sure to go online to place your order before May 14th at
https://bit.ly/3kOECN9
Students and parents can also pick up an order form from the school office.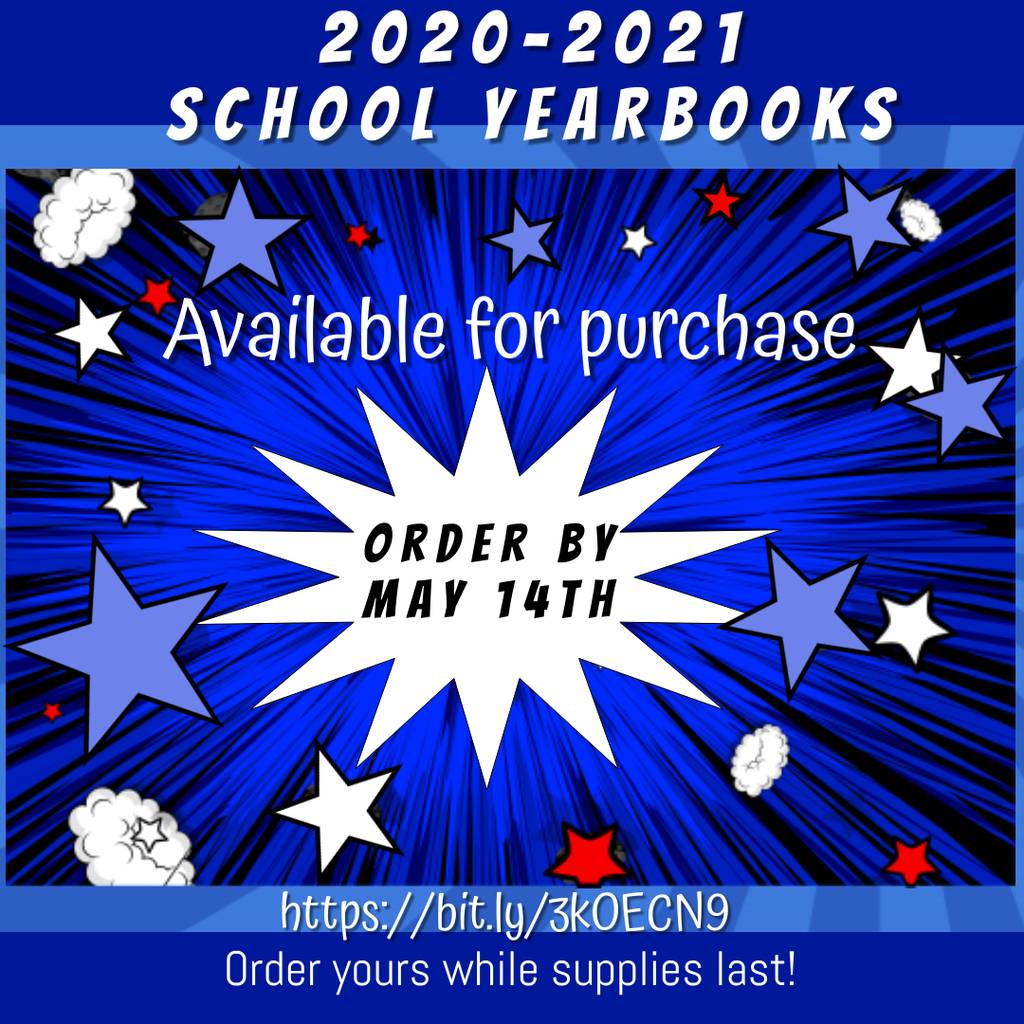 PARENTS Don't forget that Thursday, March 11th is an Early Out due to Parent/Teacher Conferences. Students will be dismissed at 1:00pm and conferences will begin at 1:30pm.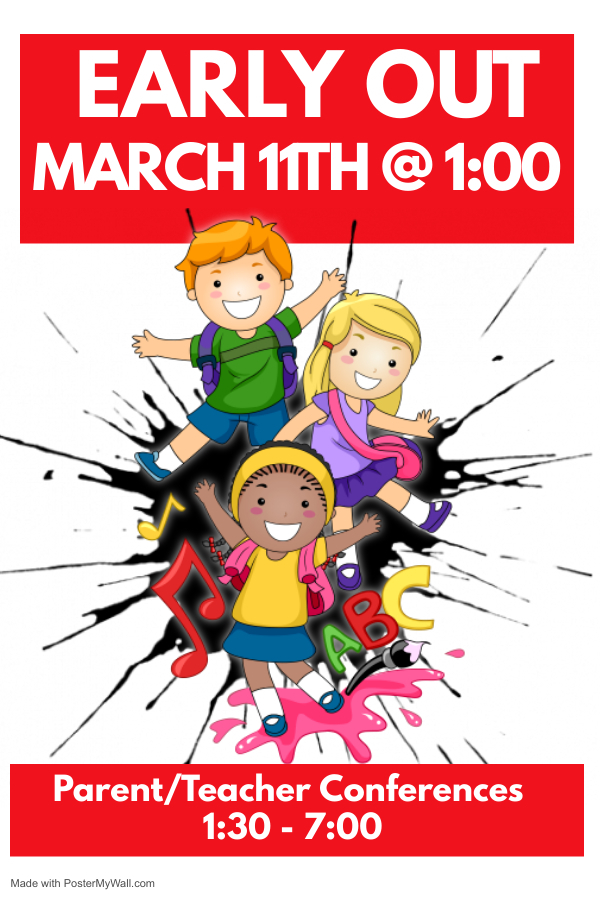 Heber Springs Schools is honored and thankful to have the support of the great citizens and businesses in our tremendous community. Our Business of the Month selection for March goes to an organization that reached out to Heber Springs Schools with a simple idea to help bring money to the school district. By designating a specific gas pump as the Spirit Pump at their location, Heber Springs Schools receives 3¢ for each gallon of gas sold on that pump. Through their card donation, our students were also able to receive student passes for all home athletic events. We are very excited to announce that Road Runner Stores of Heber Springs has been selected as the March Business of the Month for Heber Springs Schools. Congratulations and thank you for your continued support of the students at Heber Springs Schools. Don't forget to use the Spirit Pump at our local Road Runner Store to gas up your vehicle and to support Heber Springs Schools.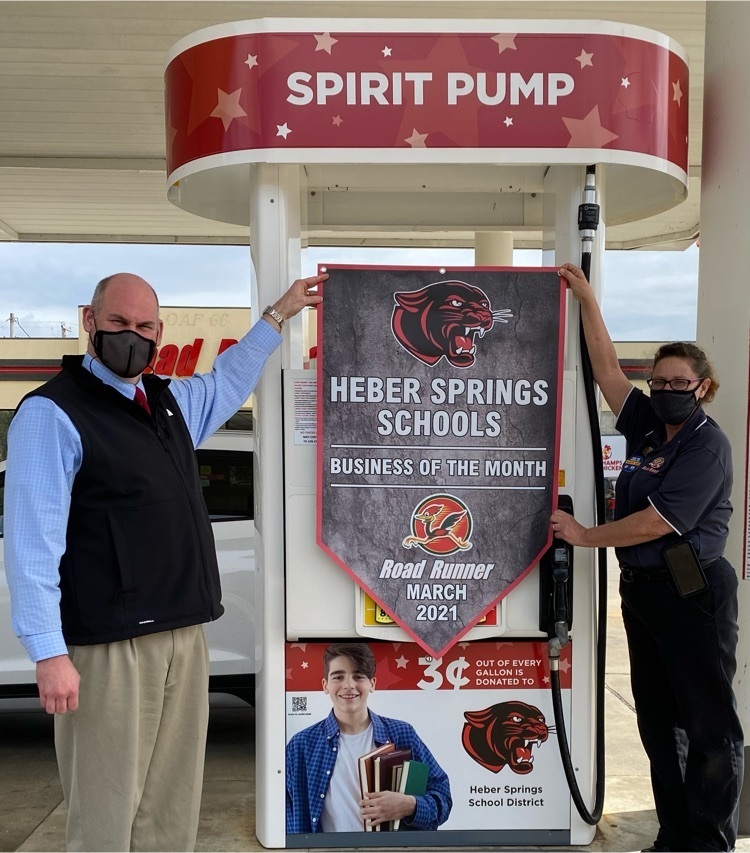 Arkansas Food Bank food boxes will be distributed this Thursday, March 4th from 4:00 - 5:30 at the Middle School parking lot. Please contact Bonnie Webber for more information:
bonnie.webber@hssd.k12.ar.us

Lady Panthers Softball will travel to Riverview on Thursday, March 4th at 4pm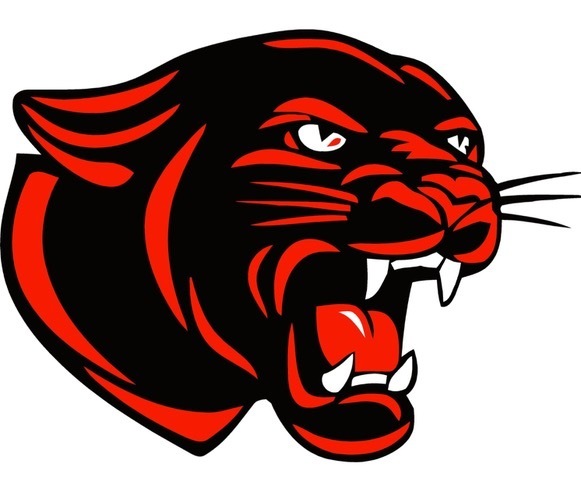 Thursday's Softball game at White County Central has been canceled.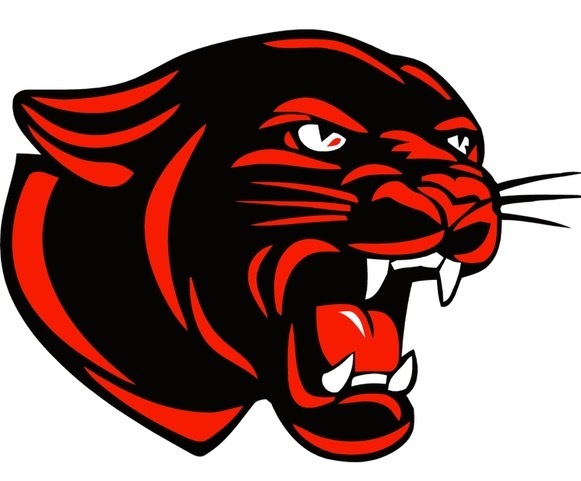 Today's Softball game at Maumelle has been cancelled and rescheduled to March 8th at 5pm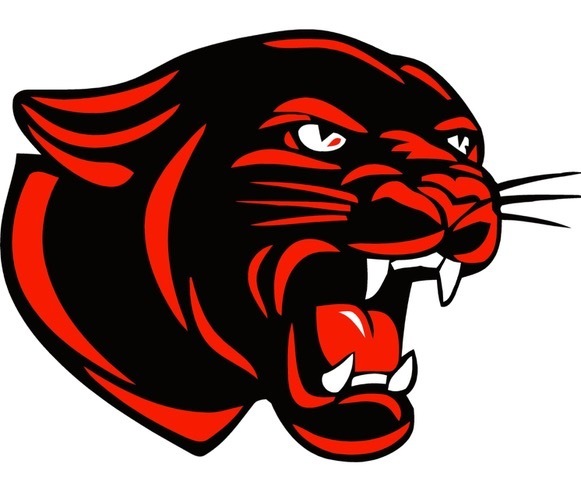 Today's Baseball game against Harding Academy has been canceled.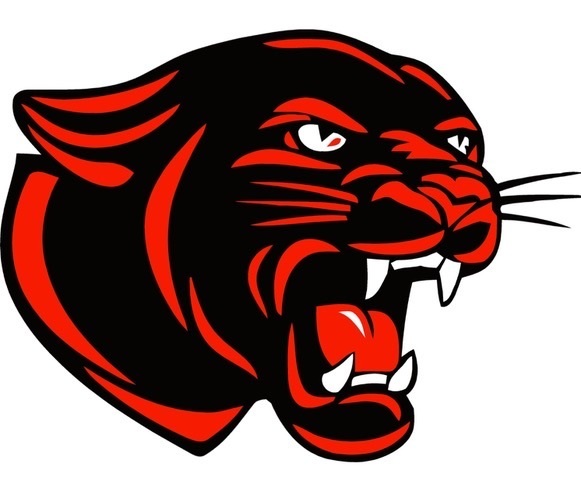 After a much needed "Winter Break", we are back in the action at Heber Springs Schools. This week we celebrated football, soccer, and even had some belated Valentine's Day parties. Catch up with Dr. Ashley on Week 24 by clicking the link below!
https://youtu.be/yA0zuPN_NaU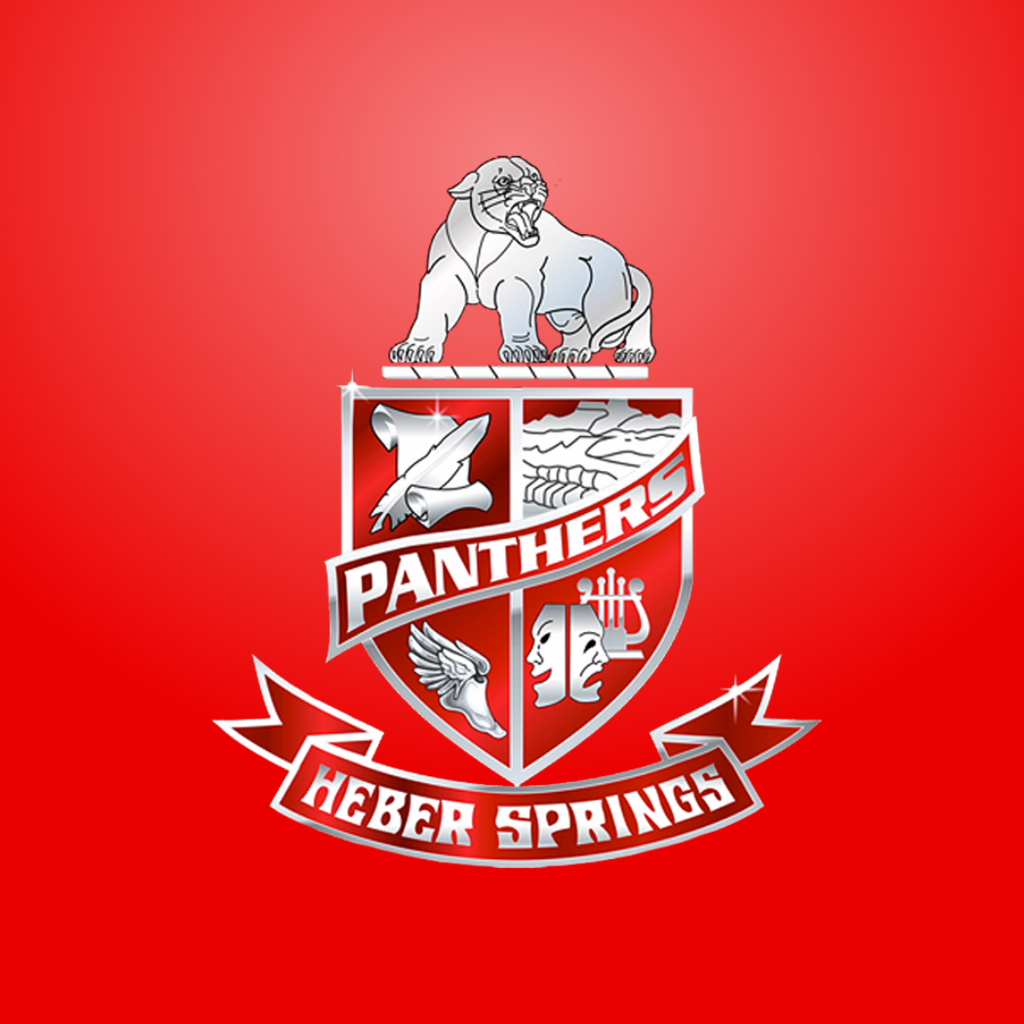 Heber Springs Elementary Order your class composite pictures today! Order at:
https://wingard.inter-state.com/order
Using Flyer Code: 57669H Composites are $10 and orders must be placed by March 10th.

Panther Soccer teams hit the road today to play the Southside Southerners at Southside! Girl's game begins at 4:00 and Boy's game begins at 5:30!

Just a few more days left to sign up for the Heber Springs Panther Shooting Team! March 1st is the deadline! 6th Grade - 12th Grade students can pick up the registration form from the Middle School and High School office. Don't miss out on this awesome opportunity!

Heber Springs Cheer will have a Mandatory Meeting on Tuesday, February 23rd in the New Cheer Room (old High School Band Room across from Panther Stadium). Jr. High will meet at 5pm and Sr. High will meet at 6pm. Any student who signed up for tryouts will be required to attend this meeting with a parent/guardian. If you have any questions or concerns please contact the cheer coach: Jr. High Debi Crews
Debi.crews@hssd.k12.ar.us
Sr. High Kelly Weaver
Kelly.weaver@hssd.k12.ar.us