|SCHOOL PICTURE DAY| School pictures will be taken on Wednesday, September 9th and Thursday, September 10th. Middle School and High School student photos will be taken on Wednesday, September 9th. This will also be the date that any Senior can take their photo if they missed the date in early August. Elementary School student photos will be taken on Thursday, September 10th. You can select your backgrounds, add any enhancements, and pay for your photos online beforehand. Please go to: Wingar.inter-state.com Order codes are as follows... Elementary: 51651va Middle: 51664GA High: 51663TA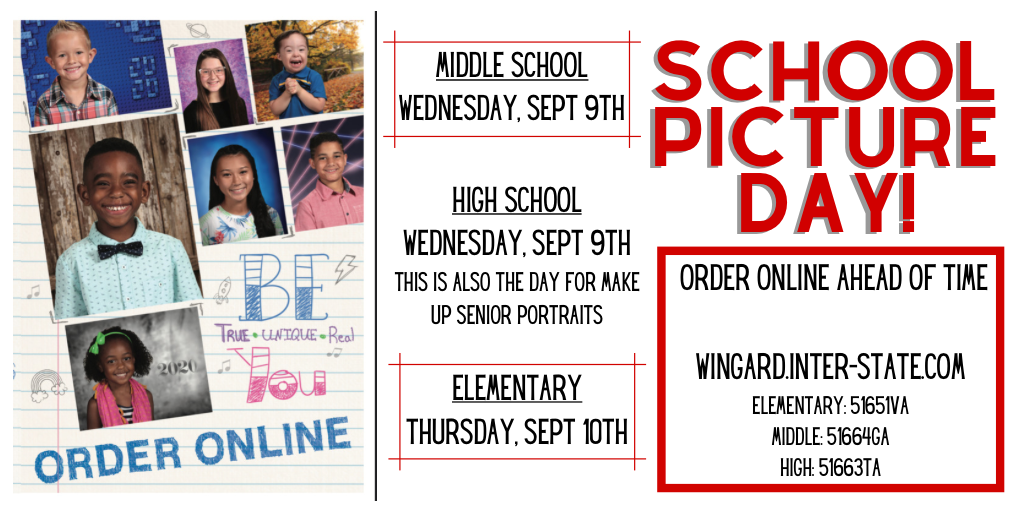 |GOLF & TENNIS| Golf and tennis matches for today have been cancelled due to weather.

|VOLLEYBALL| Lady Panther Volleyball games will begin at 4:30 today in the Panther Den with the Jr. High teams. Come out to the Panther Den and cheer on these ladies in their first home game!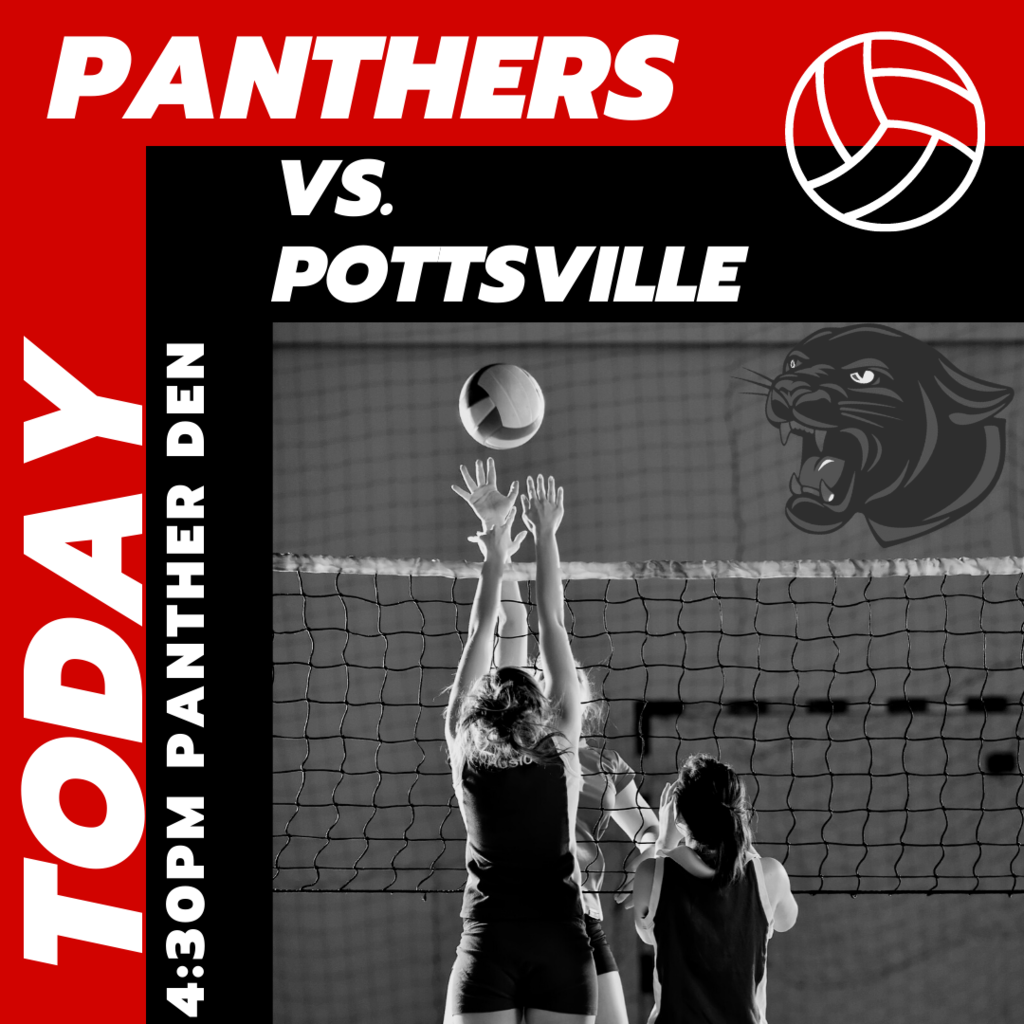 |CROWD THEMES| If you are coming out to Panther Stadium for any of the home Sr. High Football games, be sure to check out the crowd theme of the week. Let's all have a little fun and dress up as we cheer on the Panthers this season

|PARENTS| Don't forget to fill out and turn in the paperwork from your child's school. Please be sure to pay close attention to the form regarding publication of your child's photo so that he/she can be featured on our social media pages and website.

|HEBER SPRINGS WEEK ONE| Each week, Dr. Ashley recaps our week at Heber Springs Schools. Please click on the link and enjoy.
https://youtu.be/f2aYFDHPa9o

|ARKANSAS UNITED| Registration for Arkansas United Youth Soccer is still open. Parents be sure to sign your child up online by midnight Monday, August 31st.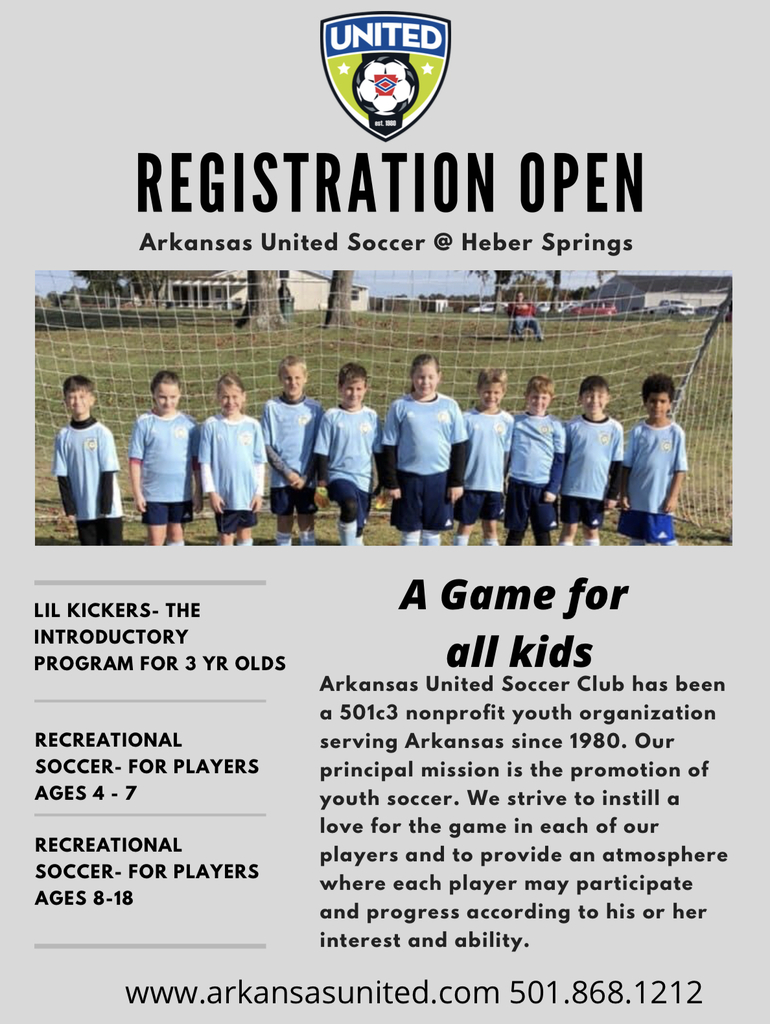 |SPIRIT PUMP| The day is finally here! Over the next year, every time you fill up at the Panther Spirit Pump out at the Road Runner, 3¢ of every gallon purchased will go to Heber Springs Schools.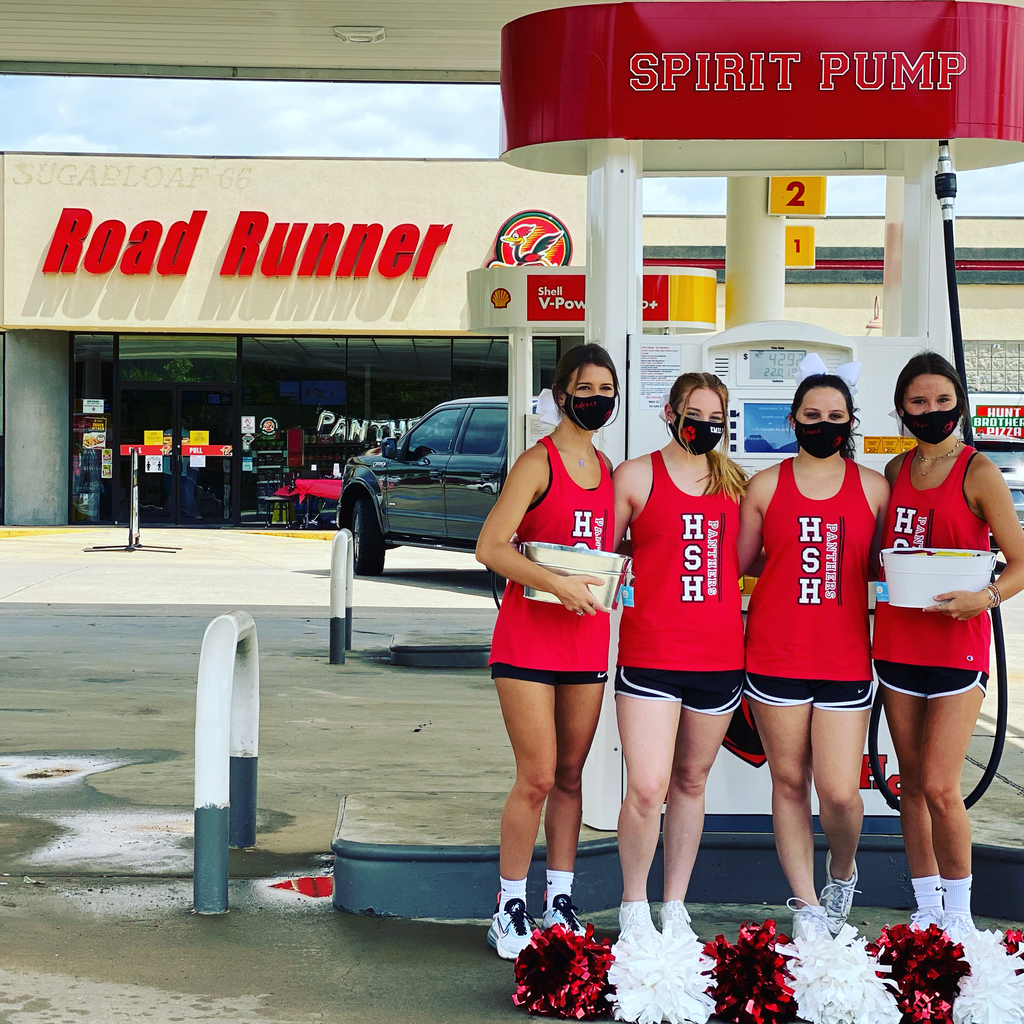 Come see us out at Road Runner on the Bypass today. Use the new Panther Spirit Pump and get two free chicken tenders. We are here until 4.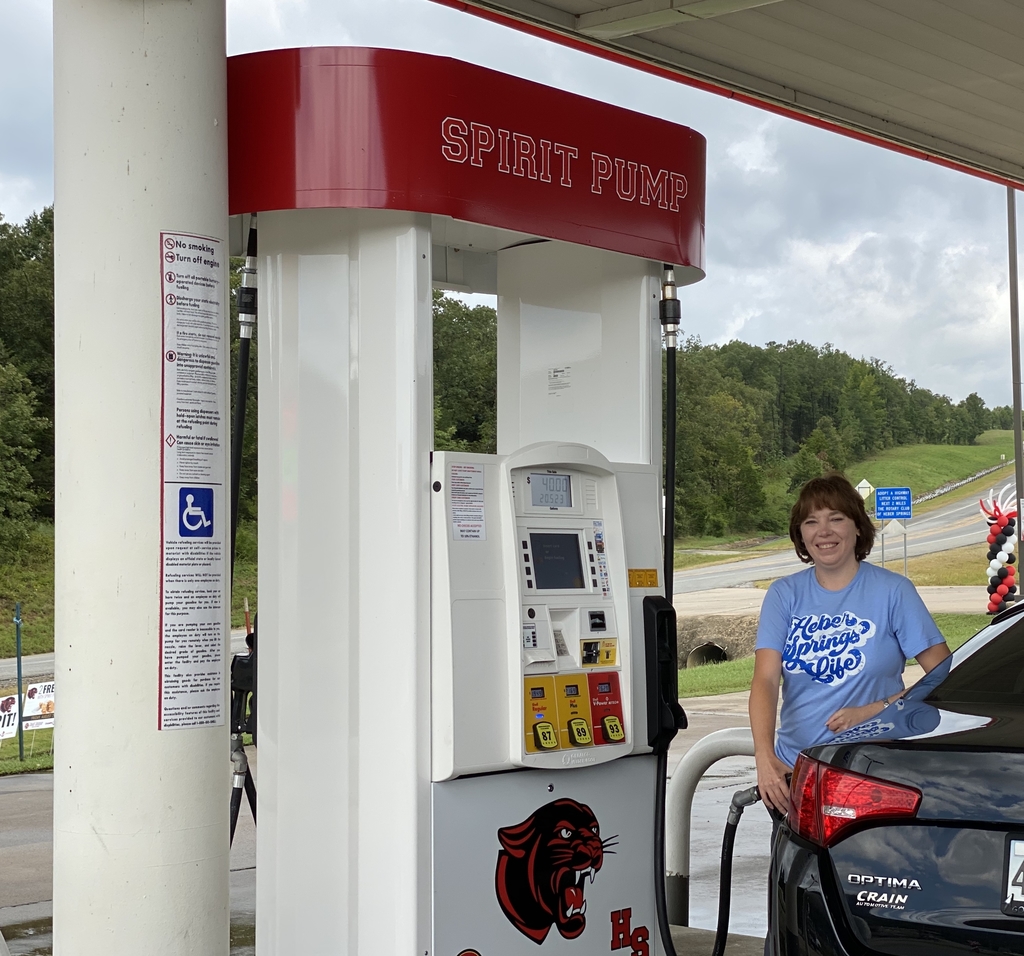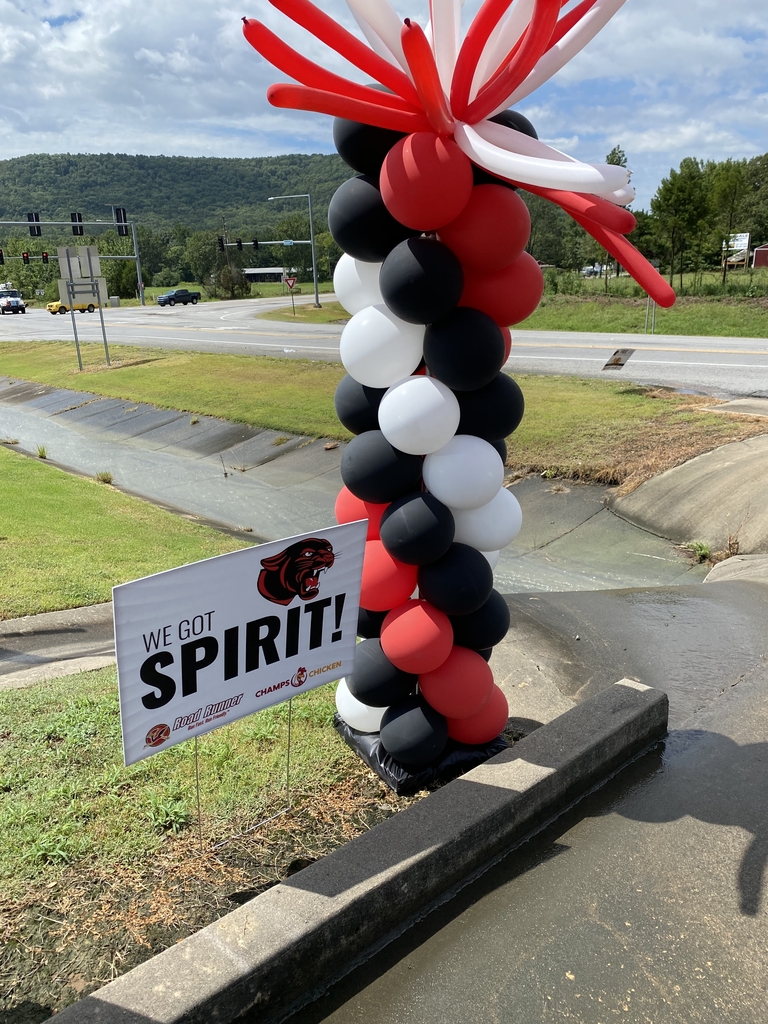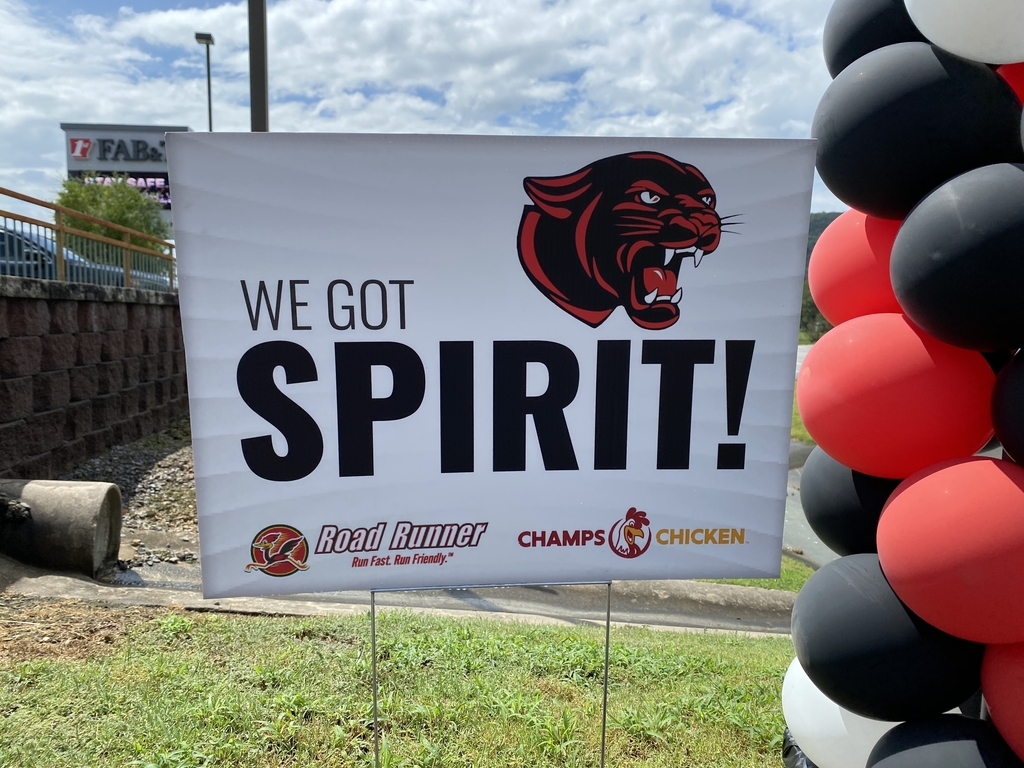 |FRIDAY SMILES| Looks like our Elementary Panthers had a GREAT week!!!!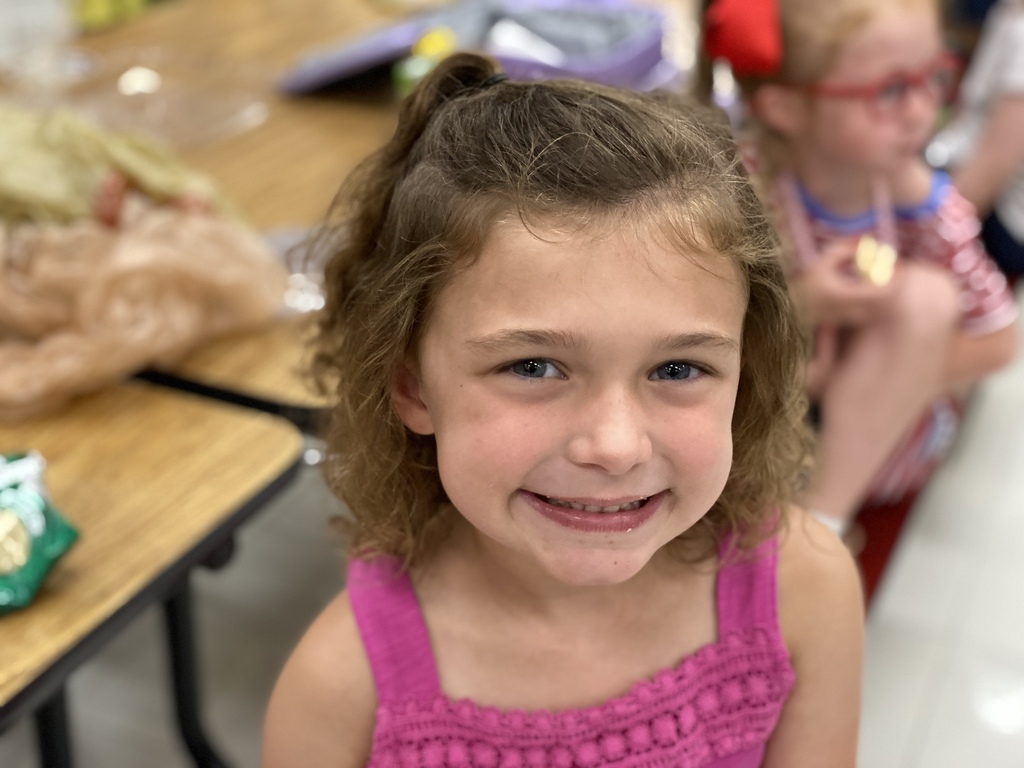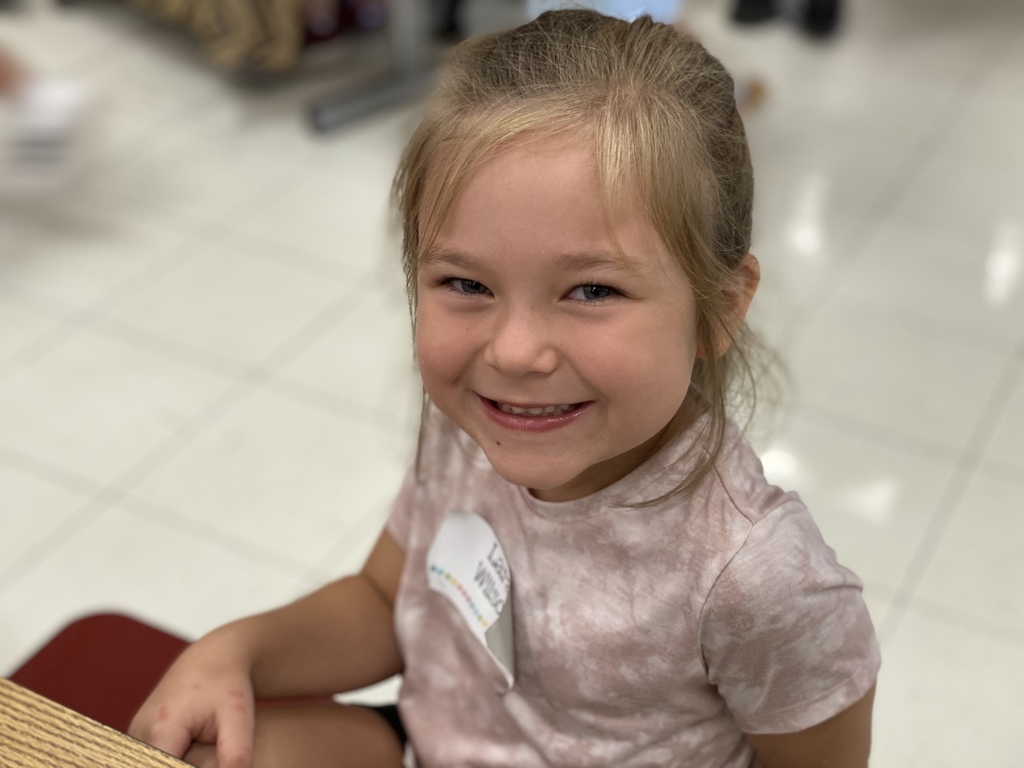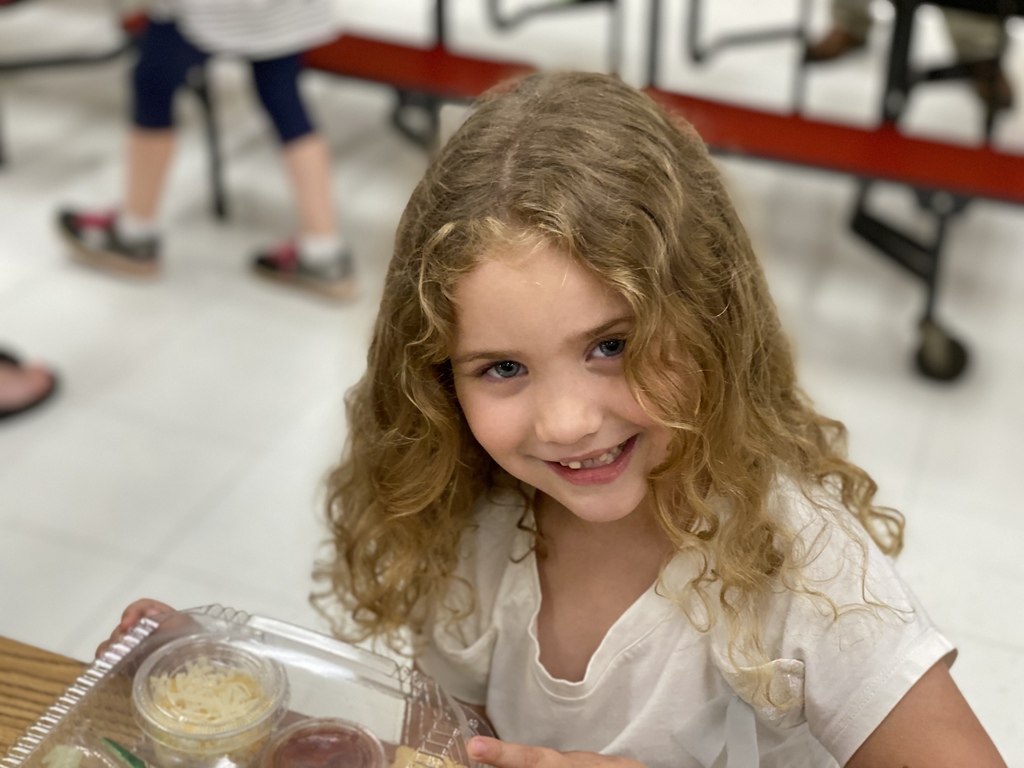 |FELLOWSHIP FRIDAY| A great way to start any day...especially a Friday! High School teachers got together this morning for a little fellowship and prayer for our faculty, staff, and students. We must all remember that EVERYONE'S story matters and we must be story readers! Have a wonderful Friday Panther Nation!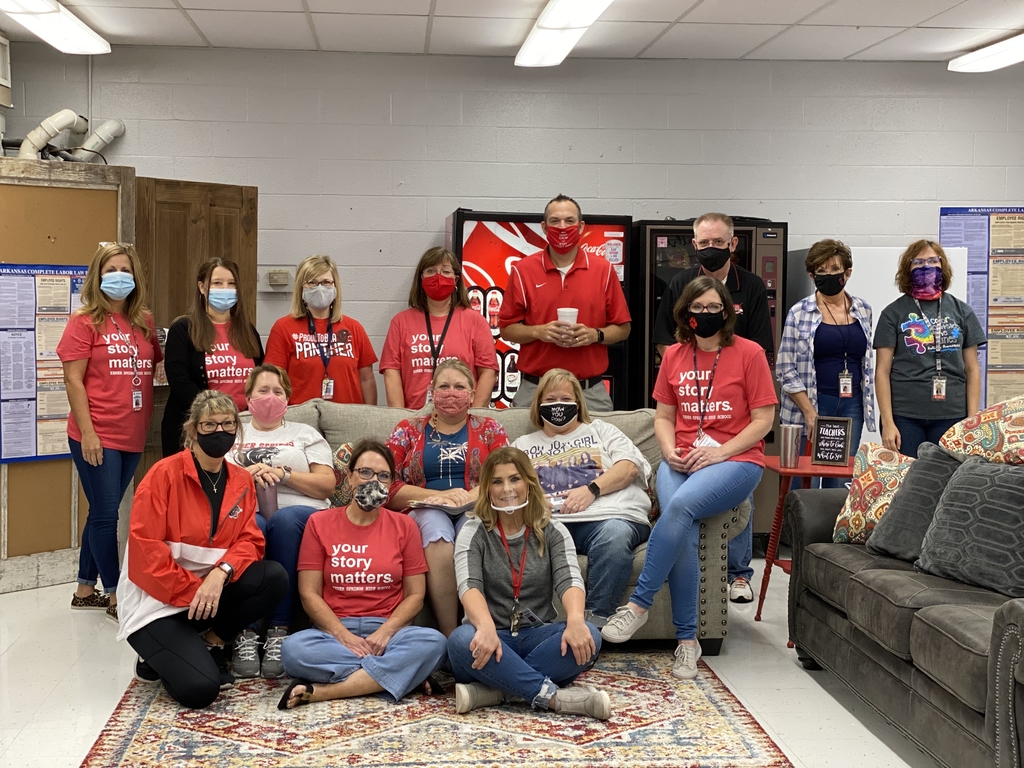 |SPIRIT PUMP| Come celebrate with us TODAY from 12-4 out at Road Runner. Our new Spirit Pump starts TODAY! Each time you use this pump, 3¢ of each gallon goes to Heber Springs Schools! Today we will be giving away Road Runner prizes, Panther Swag, and Season Passes! COME JOIN US!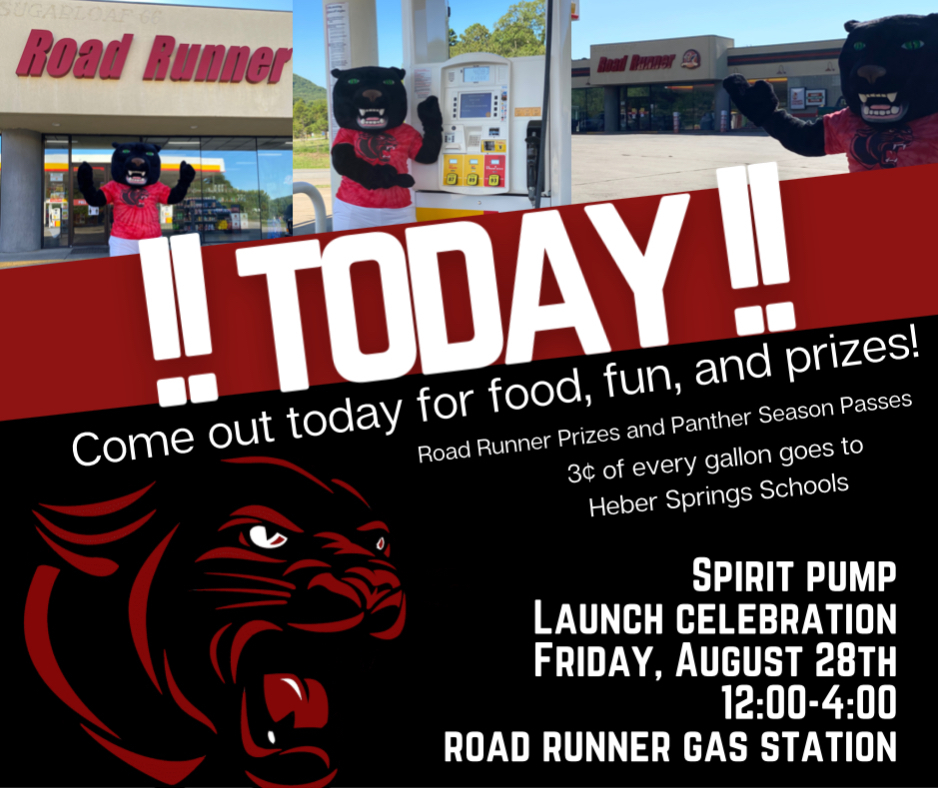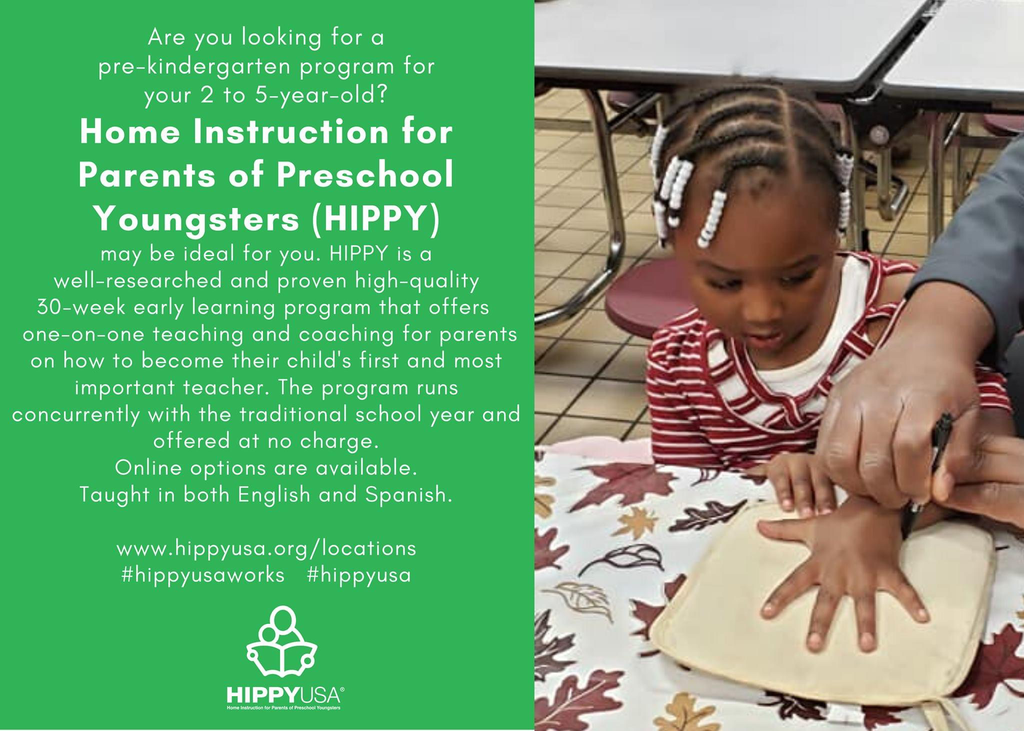 |TONIGHT'S ATHLETIC EVENTS| Due to weather conditions, all Panther sporting events, originally scheduled for tonight, have been cancelled.

|VOLLEYBALL| Tonight's Panther Volleyball game at Lonoke has been postponed to a later date.

Looks like we have some bad weather heading our way. Be sure to take the precautions now and be ready. Stay safe!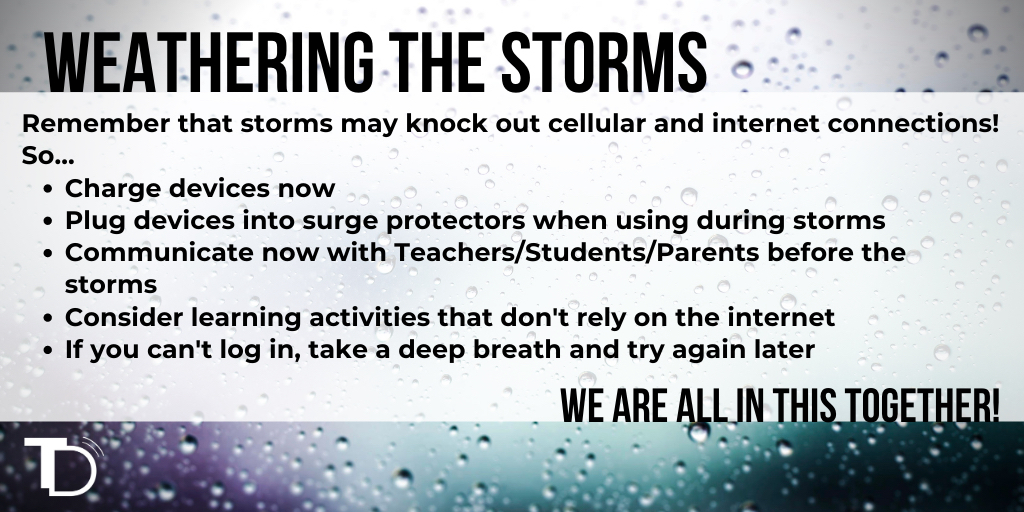 |FIRST DAY OF SCHOOL| We had a great first day! Thank you for sending in your pictures to #hspanthersfirstday. Enjoy!
https://youtu.be/SCOd3o5y41k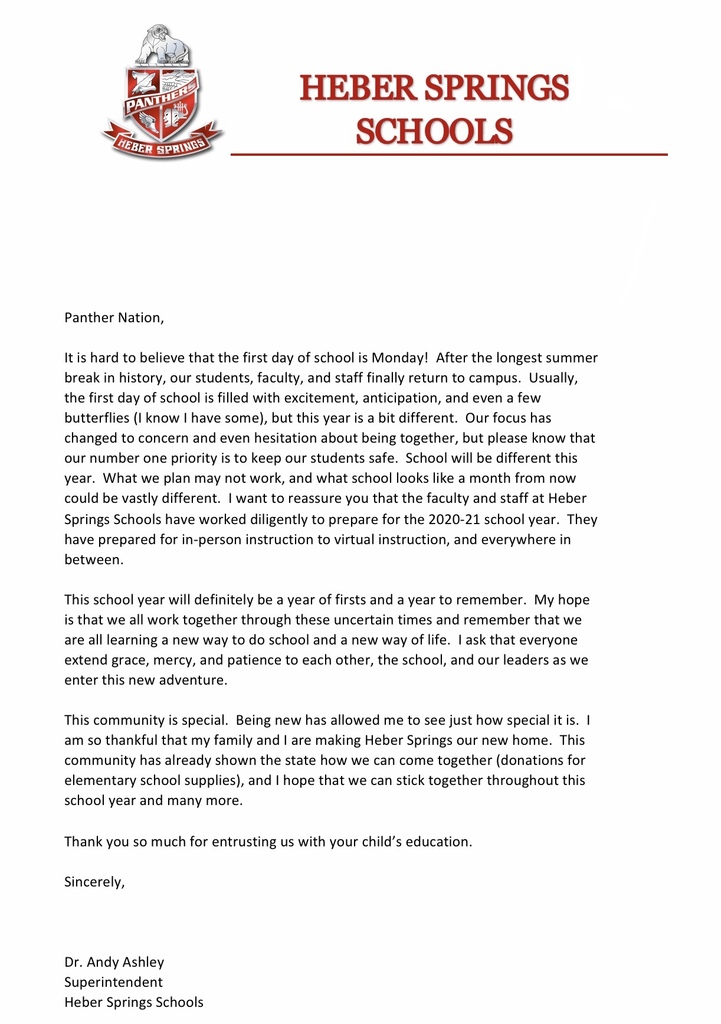 |WHAT'S FOR LUNCH| Be sure to download the Nutrislice and EZ School Pay app from the App Store or Google Play to see what's for breakfast and lunch at Heber Springs Schools and to set up your account!
https://5il.co/k29d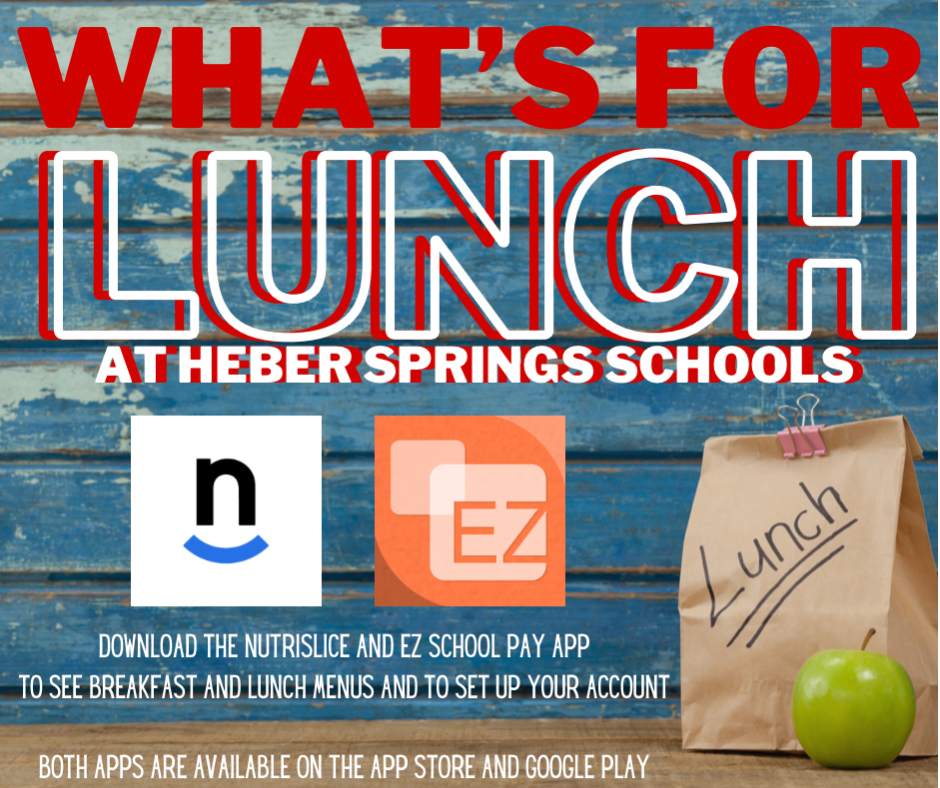 Tomorrow is the big day and we want to see your First Day of School pictures. Feel free to print off the attached First Day of School flyer and use it in your photo. Be sure to tag us and hashtag #hspanthersfirstday and we will share your photos at the end of the school day. Can't wait to see all of the smiling faces tomorrow morning!
https://5il.co/k28m