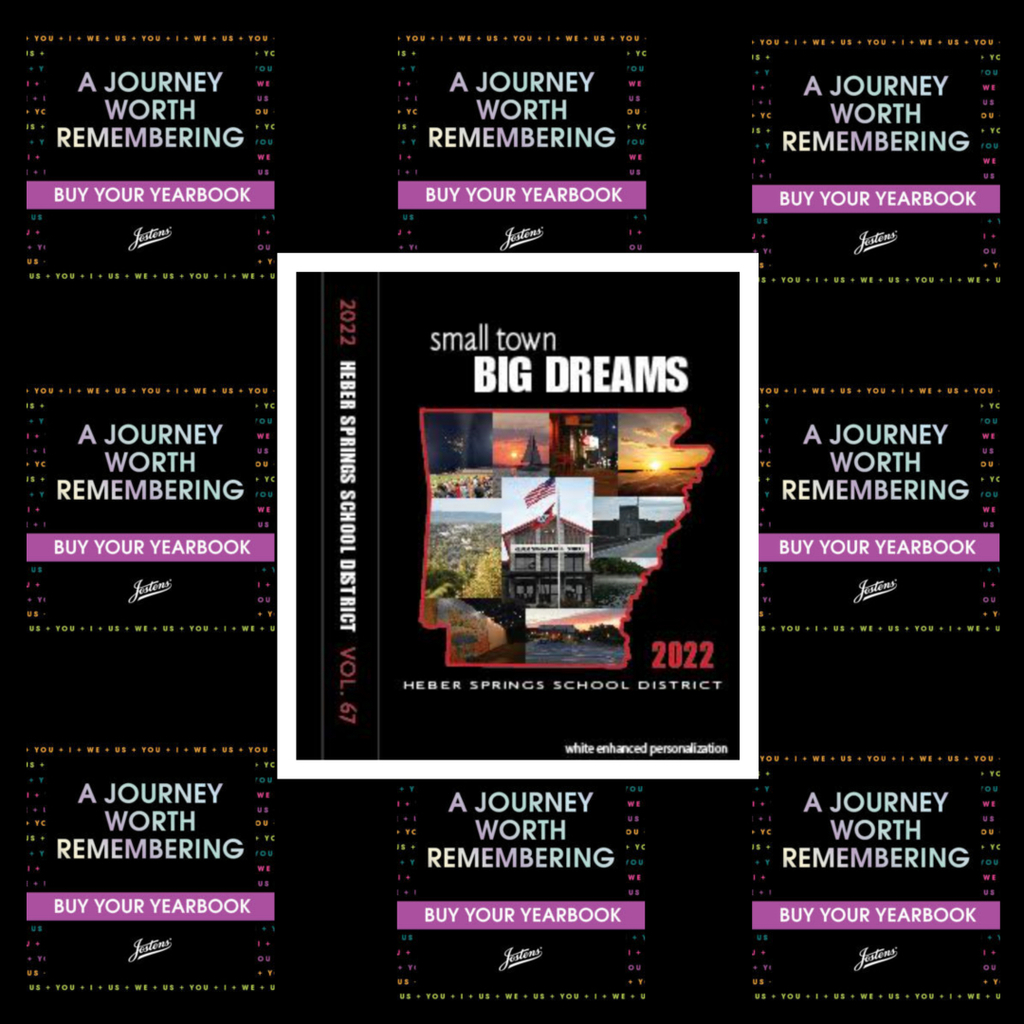 TONIGHT is the Living History Night at Heber Springs Middle School from 5:00-7:00pm! Come out and see the awesome projects and readers theater by our students.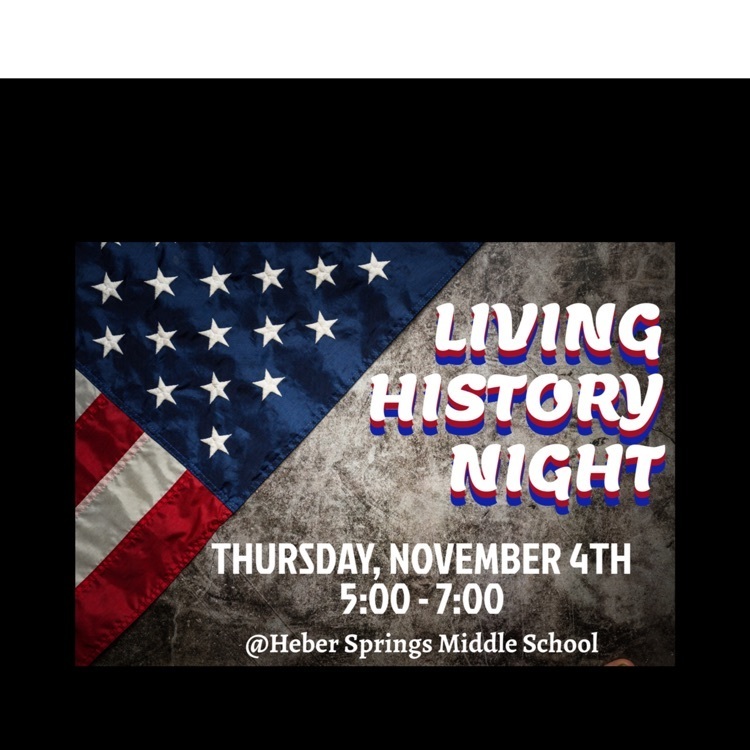 There are only a FIVE tickets left for this awesome event! Don't miss out on Murder Among the Mateys and help support the Fine Arts Department at Heber Springs High School!
https://bit.ly/3BFVa0P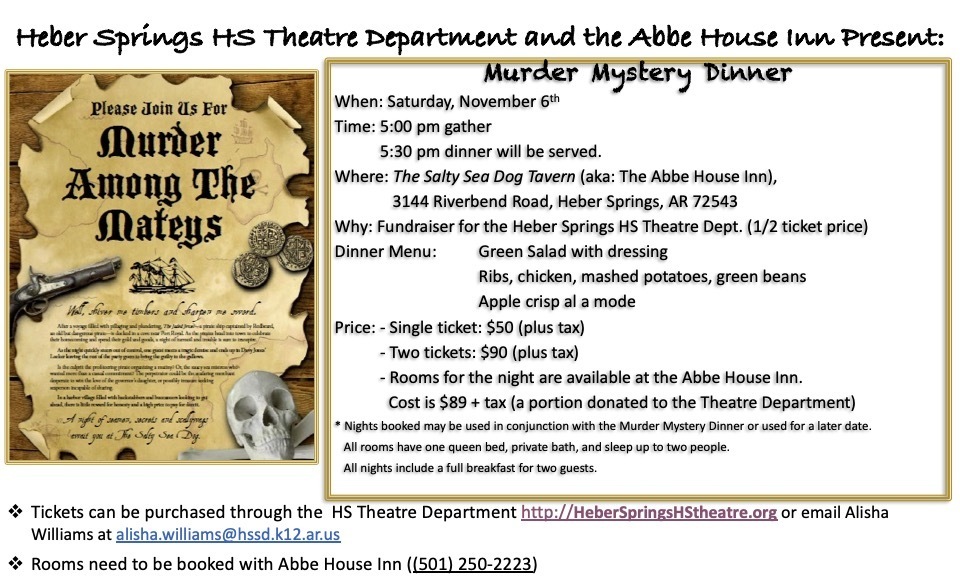 Heber Springs Schools is honored and thankful to have the support of the great citizens and businesses in our tremendous community. Our Business of the Month selection for November goes to the Red Apple Inn and Country Club. Members of the Heber Springs High School Golf and Tennis Teams are able to utilize this beautiful course and courts throughout the year as well as during their seasons. Trey and Risa Miller, along with Red Apple, have been huge supporters of Heber Springs Schools and Panther Athletics and we are so grateful. Congratulations and thank you for your continued support of the students, staff, and families at Heber Springs Schools.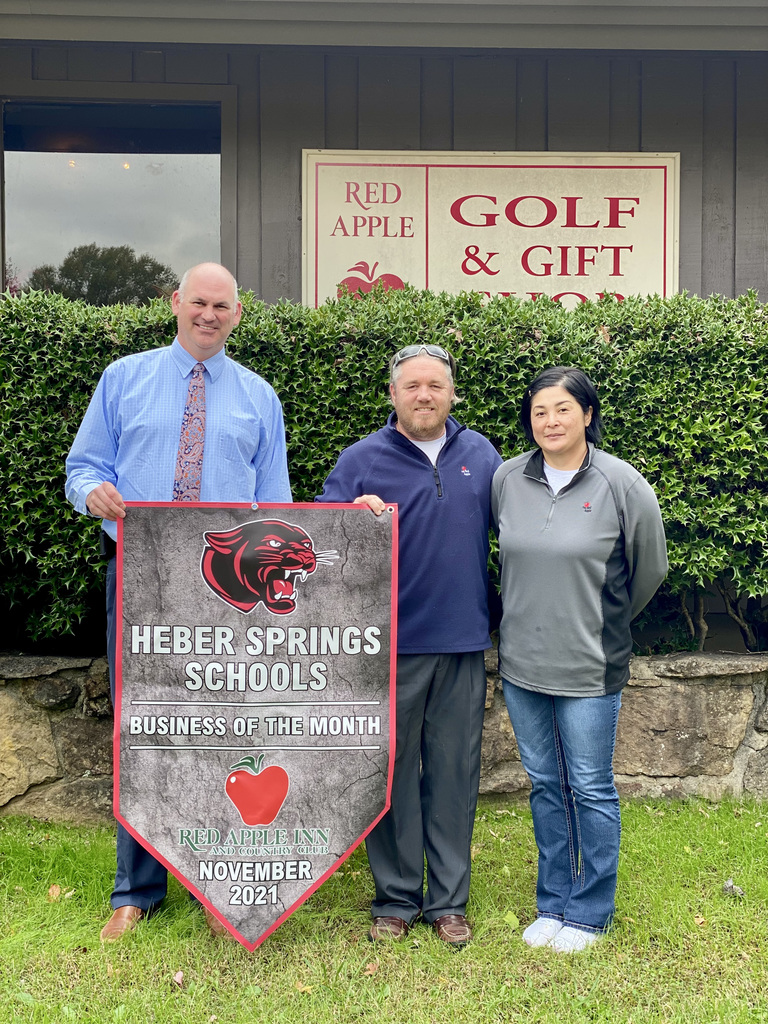 SENIORS - AND PARENTS It is time to order your Senior Yearbook Spotlight! This is year you must do EVERYTHING online...do not bring photos or order form to school. Please click on the link below for more information .
https://5il.co/11d3b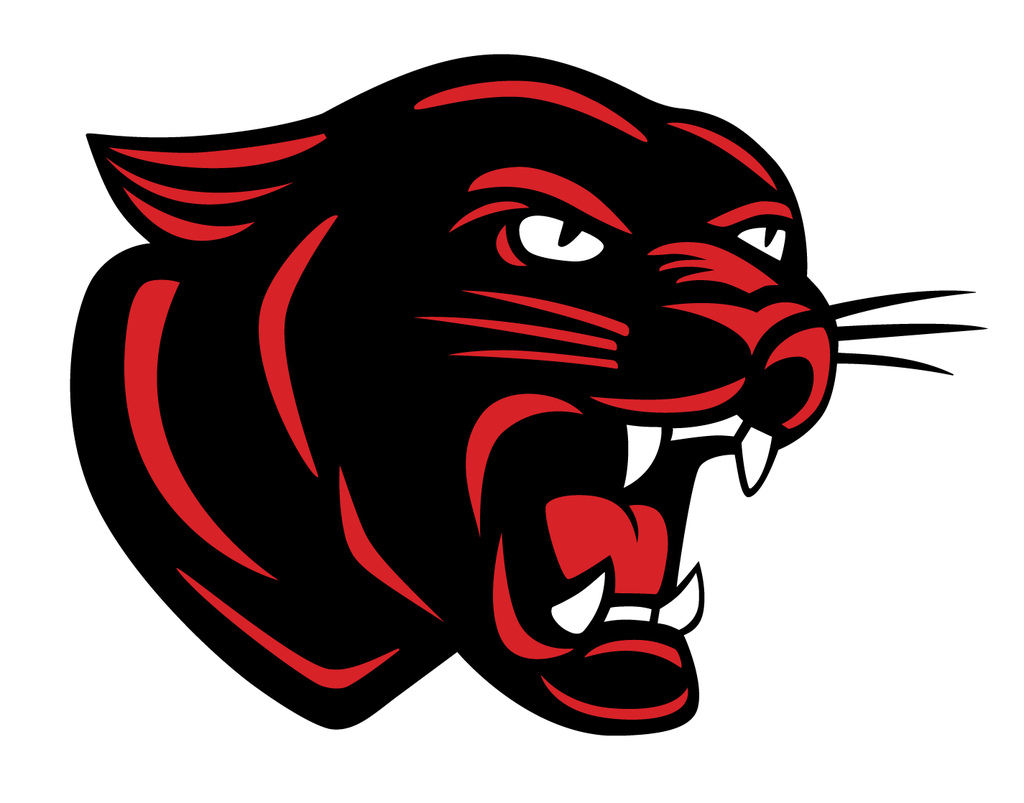 Living History Night at Heber Springs Middle School will be THIS THURSDAY from 5-7pm. Come out and see the amazing projects our students have and witness the greatness in the Reader's Theater.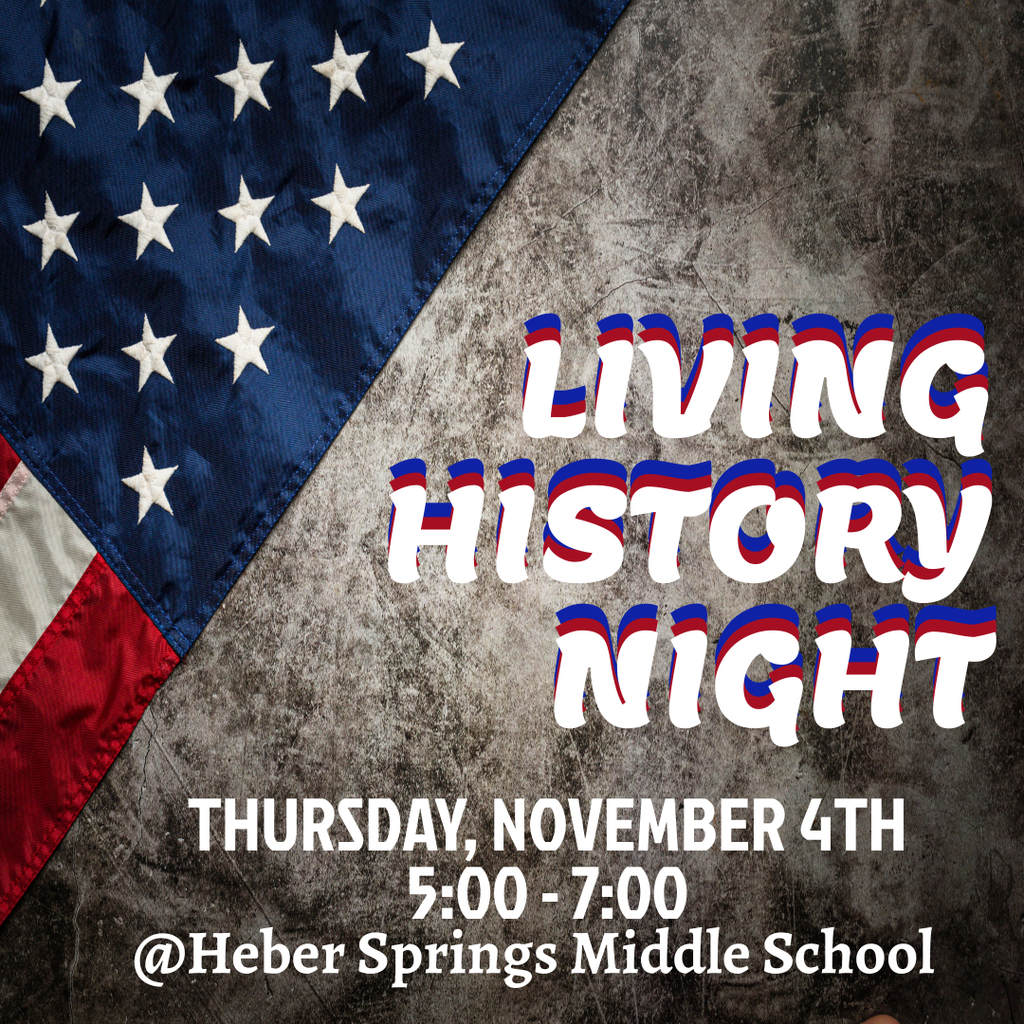 Join us at the Panther Den on Monday, November 8th @5pm as we introduce the Panther Basketball family to the community of Heber Springs. Admission is $3 per person ALL Students gain FREE admission when showing their Student ID or Student Athletic Pass. Concessions will be available for purchase!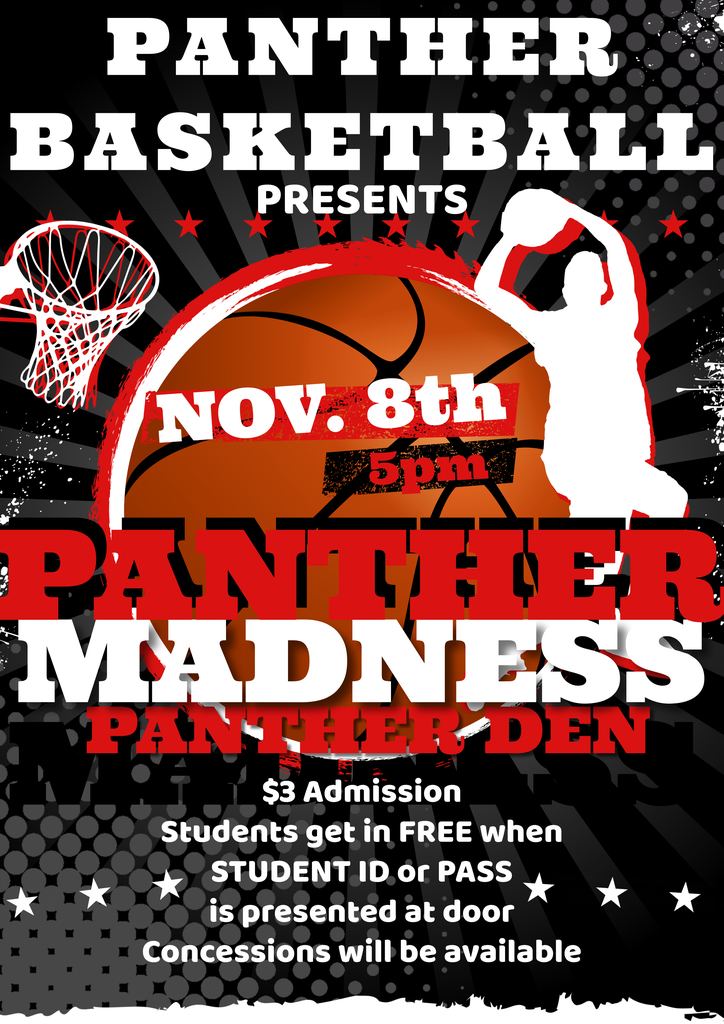 Come out to Heber Springs Middle School on Thursday, November 4th and join us for Living History Night from 5:00-7:00. HSMS students will have projects set up throughout the hallways and will perform a reader's theater for those in attendance.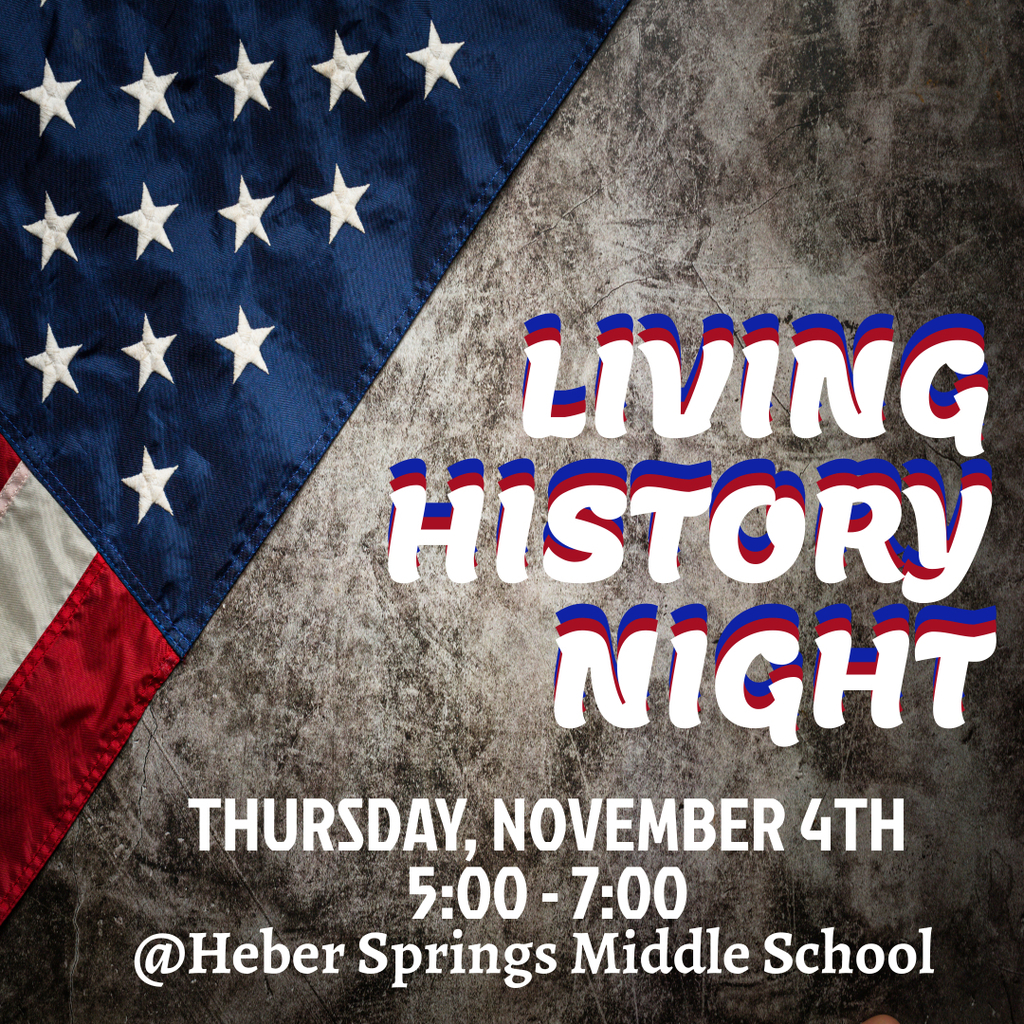 PANTHER MADNESS Come out to the Panther Den on November 8th @5pm as we introduce the 7th Grade, Jr High, and Sr High basketball teams. Admission is $3 per person. Students get in FREE when Student ID or PASS is presented at the door. Concessions will be available for purchase as well.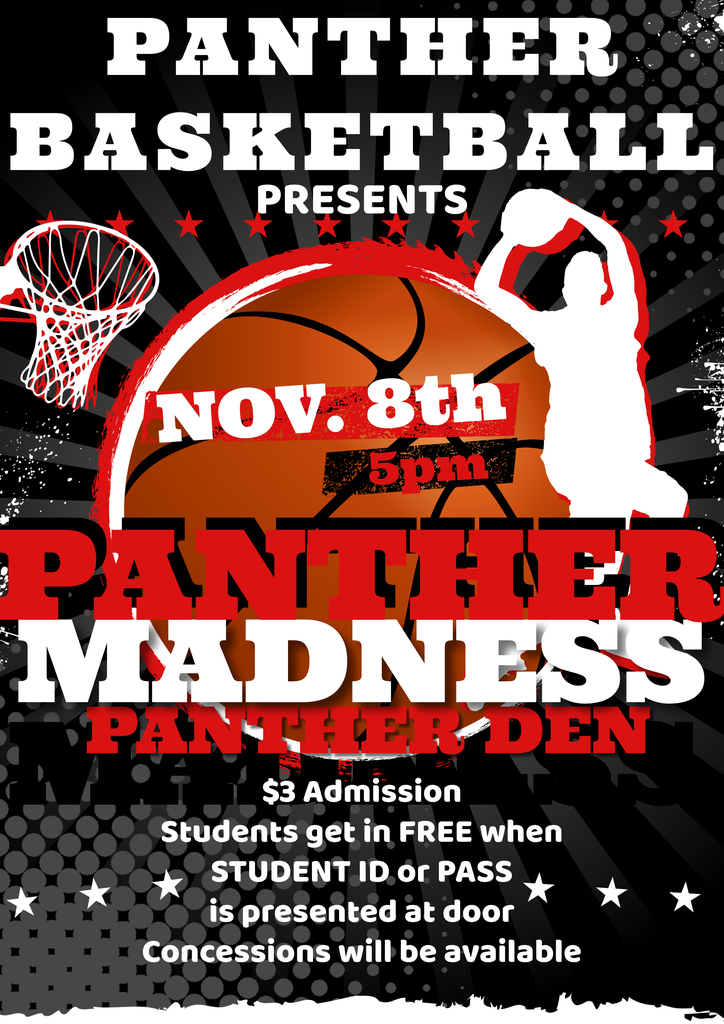 We just can't stop shouting from the rooftops... Heber Springs Elementary has the highest School Quality and Student Success score in the area!!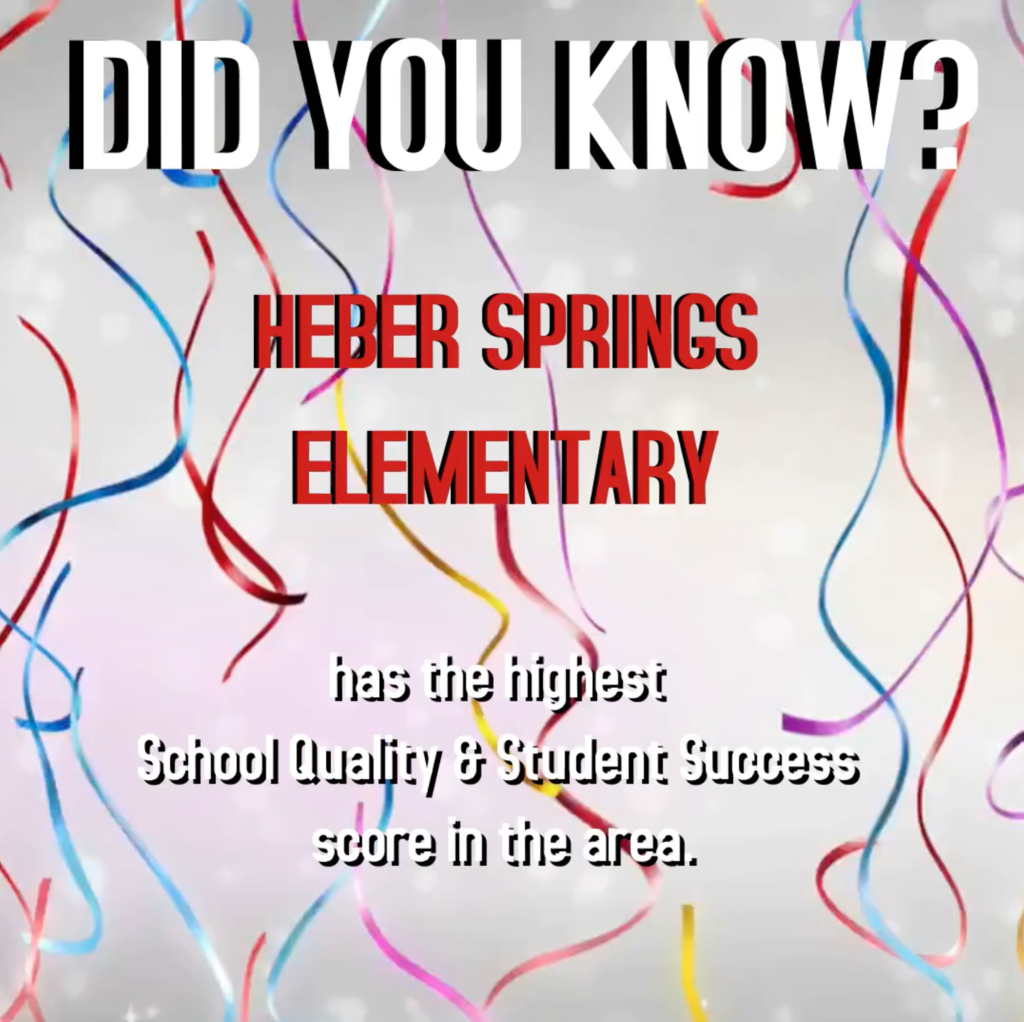 TAILGATE AND CHILI SUPPER! Come out to the Panther Den tomorrow night at 5pm and join us for tailgating and the Lady Panther Softball Chili Supper! Bring your baggo boards, footballs, and let's have some fun before we cheer on the Panthers in the Battle of the Little Red.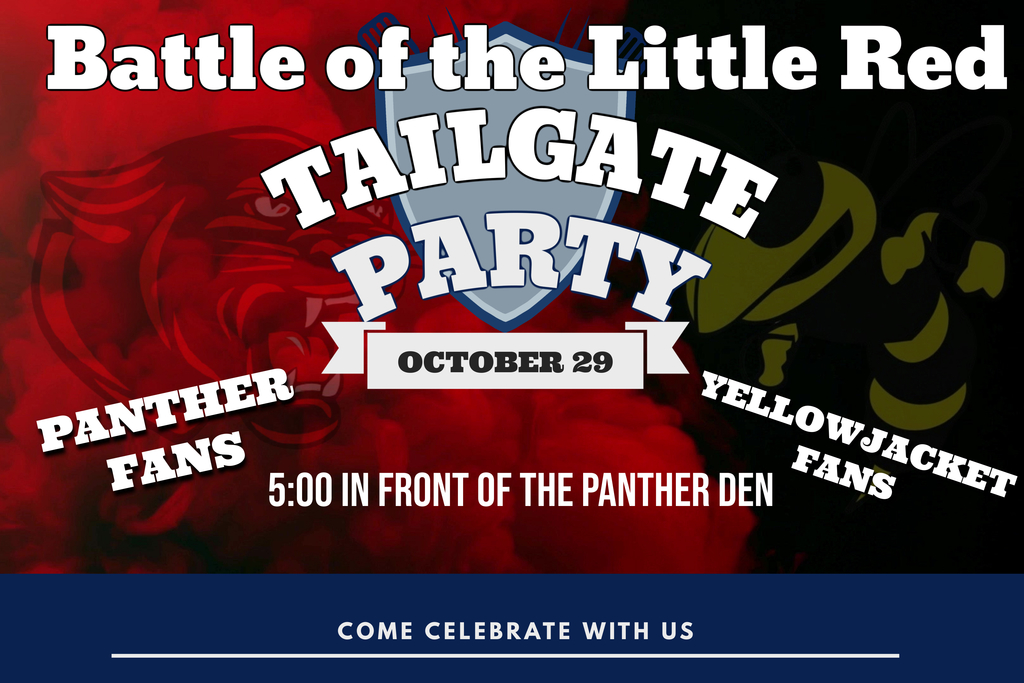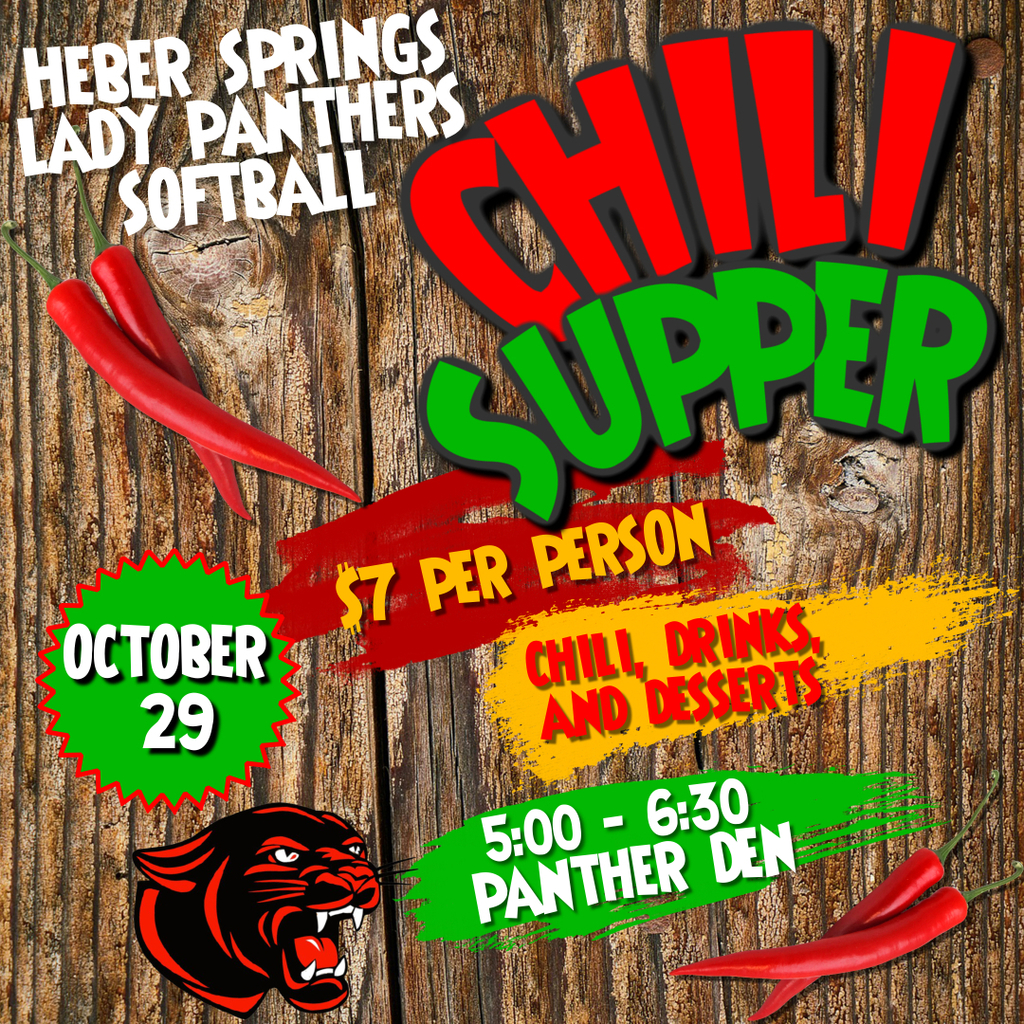 Final day to bring in your donations for Fight Like A Kid. Donations will be accepted up at Heber Springs Schools until 3pm TODAY!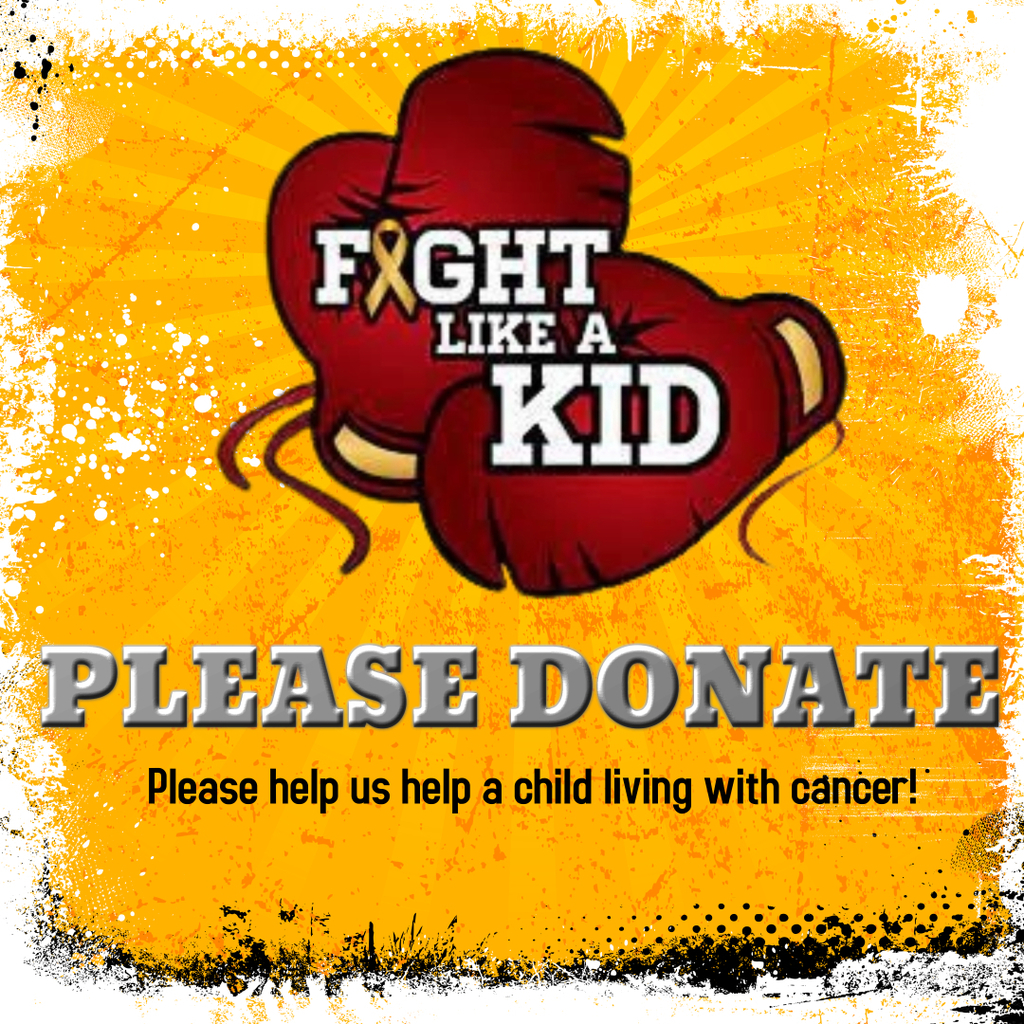 Battle of the Little Red shirts are in!!! If you placed an order, please come pick up your shirt in the Central Office TODAY or TOMORROW by 4pm.

Congratulations to our Cross Country teams! Sr Boys-Conference Champions Sr Girls, Jr Girls, and Jr Boys - Conference Runner-up Freshman Wade Harris Jr Boys Champion

92 items....that is what was brought up to the schools this morning for our Stuff the Bus competition. We definitely will need more to help out our community and to win the Community Impact Award. Just think, if every student at Heber Springs Schools brought ONE item...that would be over 1500 items. TOMORROW IS THE LAST DAY!!! Please help us out and bring non-perishable food items by 3:30!

TODAY IS THE DAY Today is the first day of STUFF THE BUS! Bring your non-perishable food items up to the school TODAY or TOMORROW and help us STUFF THE BUS and win the Community Impact Award!

School Picture Day (and Senior retakes) is TOMORROW WINGARD.INTER-STATE.COM Order codes are as follows: Elementary: 60740FA Middle: 60741FA High: 60740JA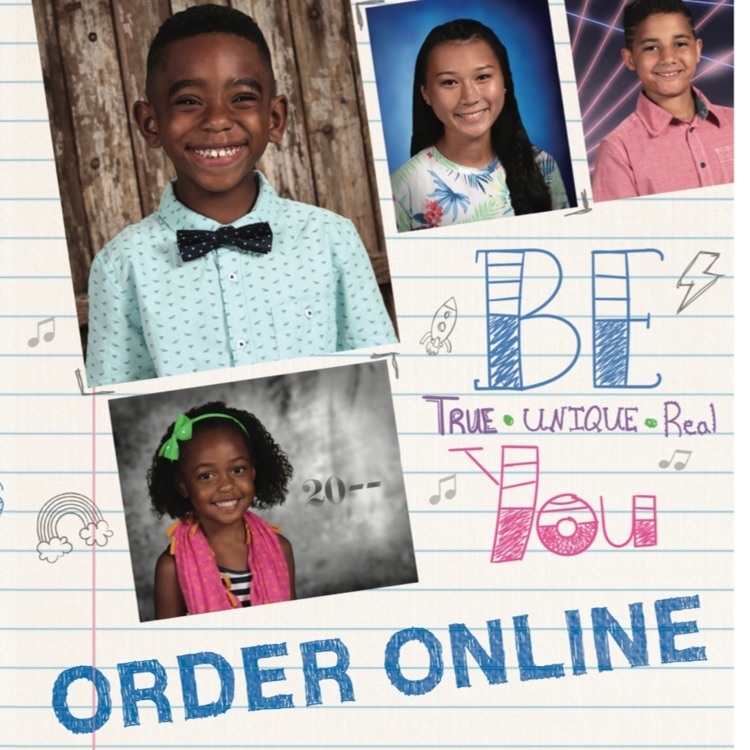 Even though TONIGHT is Homecoming, we are thinking about Battle of the Little Red (which is next week). Please remember that we are taking donations for Fight Like a Kid up until Oct. 28th. You have several ways to donate: 1. Your child can bring the donation to school and place it in their Grade Level bucket to help their grade level win a pizza party. 2. You can bring a donation up to the school and choose which grade level to donate to. 3. You can bring your donation to the Homecoming game TONIGHT and place it in our donation bucket! (this will not go to a grade level...just to the overall total amount collected) Please donate if you can...we want to help a child living with this awful disease called cancer have some joy in their life!!!!