First Day of School Thursday, August 18th 7:55-3:30 Monday-Friday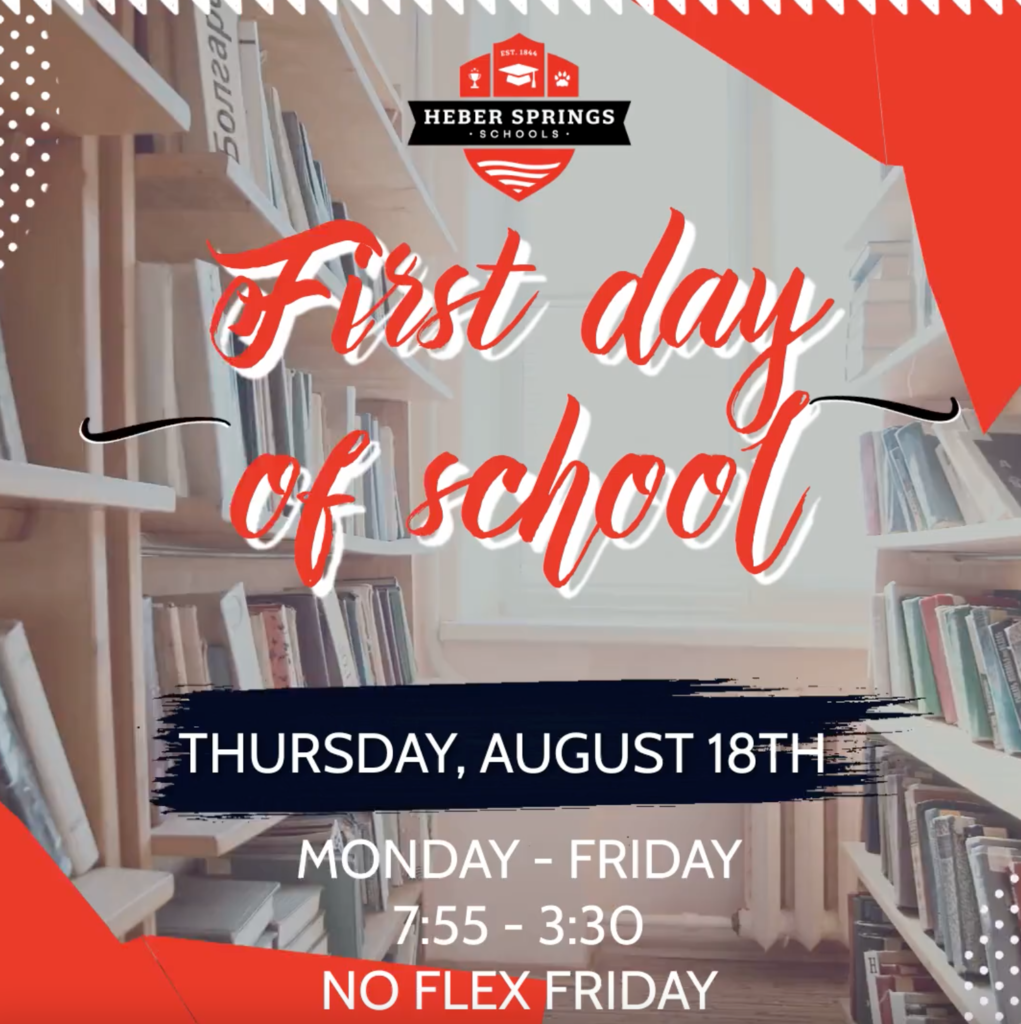 SENIORS! It is time for your Senior Pictures (Cap and Gown/Senior Composite/Yearbook photo) Photos will be on August 16th, from 9am-1pm in thePanther Den. Everything will be provided for you. Proofs will be sent home on a later date for you to choose and order. Seniors, please remember to check your school email concerning these portraits and EVERYTHING else that will be coming up this year! Please make it a habit to check your school email EVERY DAY!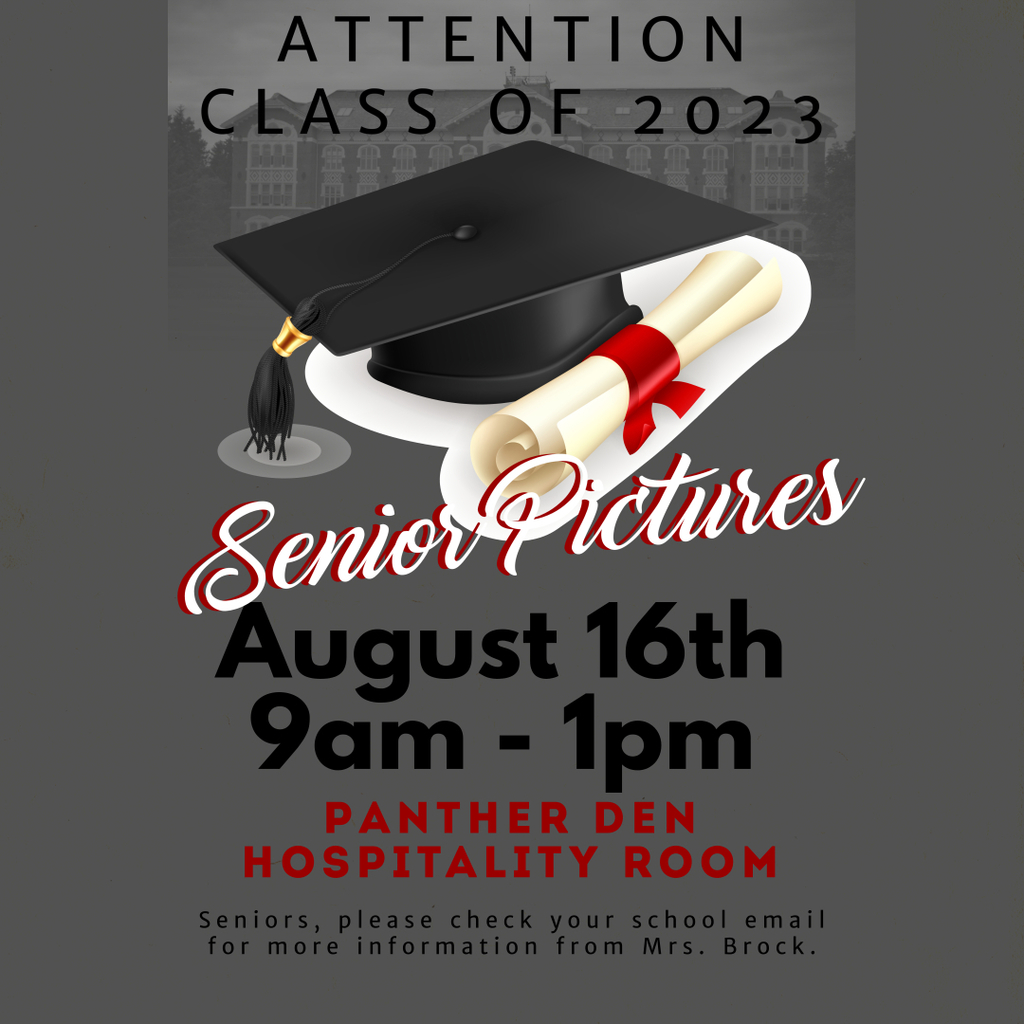 7th - 12th Grade Football Parent Mtg. Monday, August 8th at 6pm Panther Den

Parents If your child will be riding the bus this year....we need your information TODAY! Please click on the following link and enter your pick up/drop off information so that we will be ready on the First Day of School! bit.ly/3By13Aw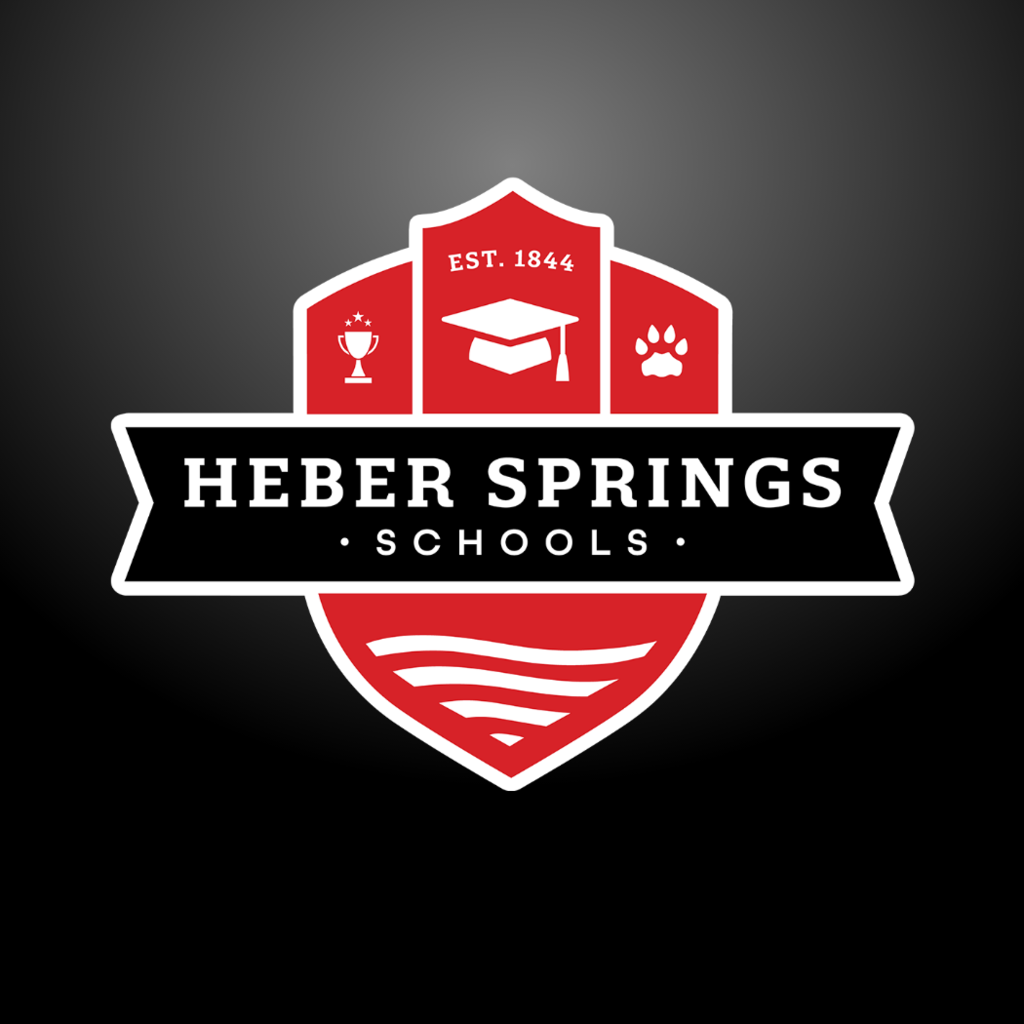 We would like to remind the great community of Heber Springs that Heber Springs Schools has a new branding guide for the school district. Please go to heberschools.org to download the correct Panther, Shield, Panther Paw, and school colors that represents our awesome district.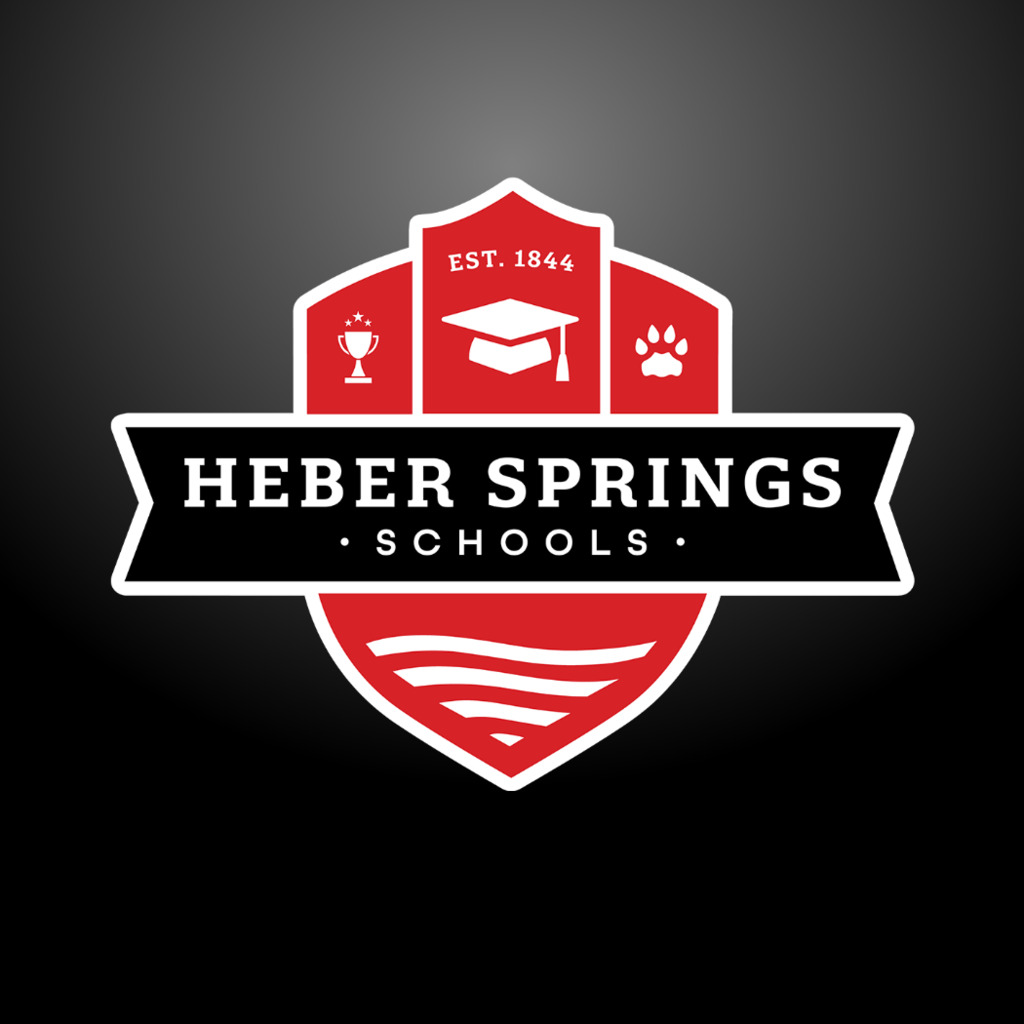 This week at Heber Springs Schools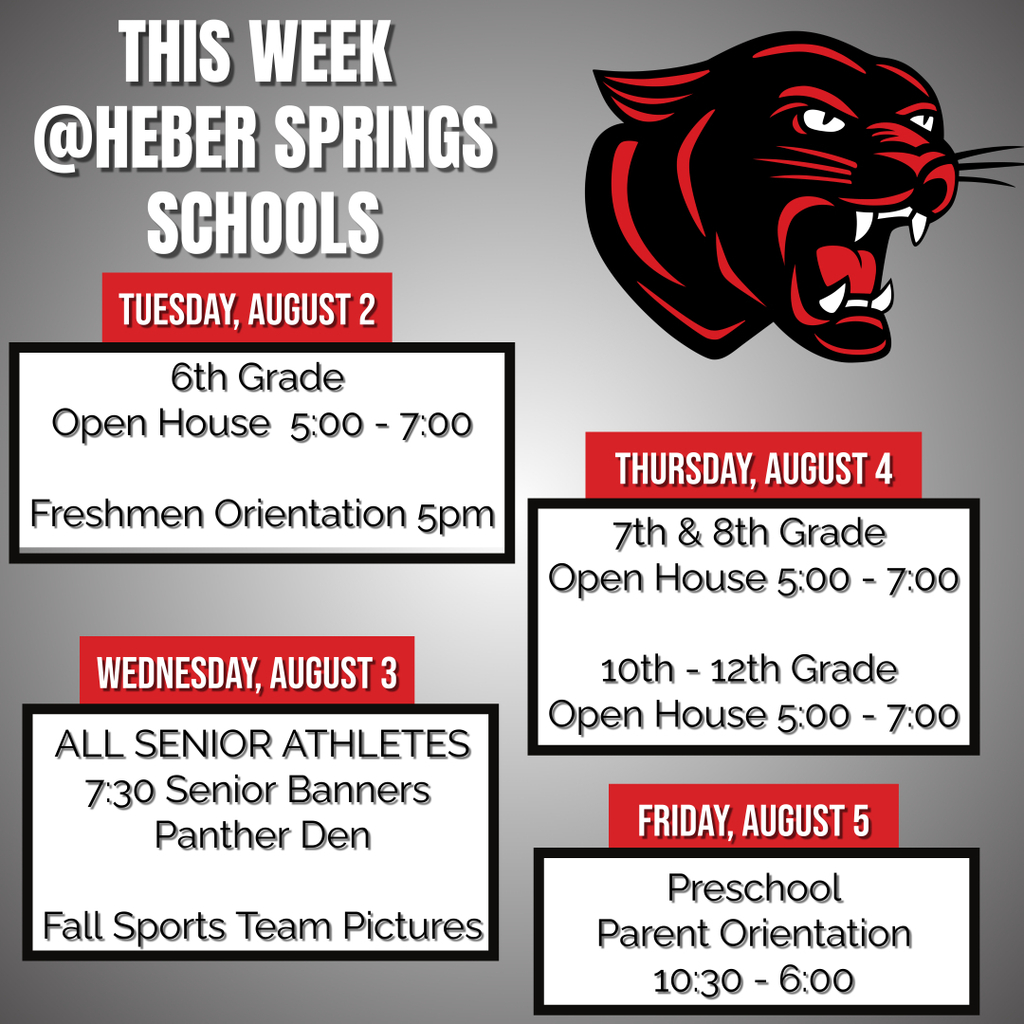 There are plenty of organizations in our community that you can contact to sign your child up for team sports! Be sure to give them a call.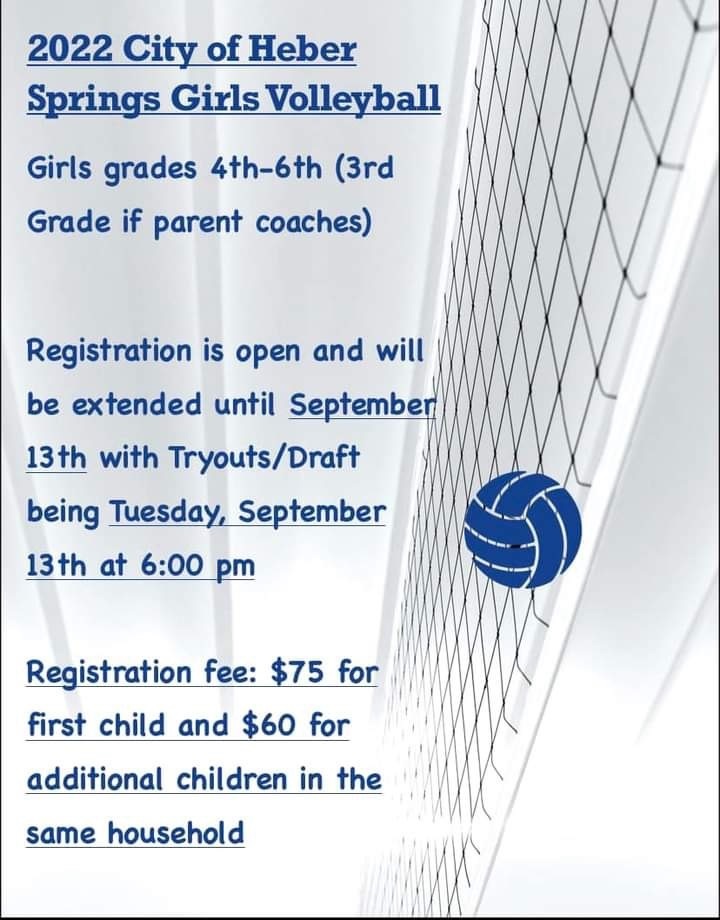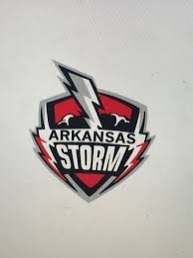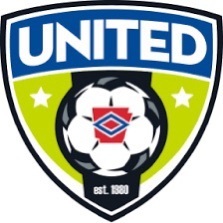 Please make sure your Kindergartner, 11 year old, and/or 16 year old is up to date on their immunizations for school.

The Heber Springs Preschool has a few openings in the 3-year old class! If you or anyone you know is needing preschool services for your child please contact Tonya Ritter 501-362-7580 ASAP.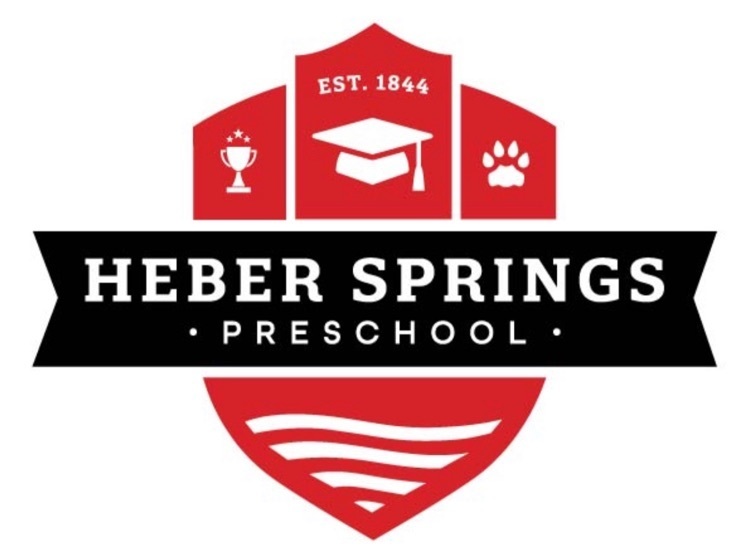 The news you have been ANXIOUSLY waiting for is finally official! SCHOOL SUPPLIES Heber Springs Elementary School Students will only need to purchase a backpack. Heber Springs Middle and High School Students will need to purchase a backpack, earbuds, and pencils. High School Students will get a list of additional supplies at Freshmen Orientation and Open House. Each class is different and may require a couple of extra items. Clorox Wipes and boxes of Tissues will be GREATLY accepted by all schools! Remember that backpacks for Middle and High School Students do NOT have to be clear/mesh. This may not be much, but we hope that this helps a little bit with your finances during this time.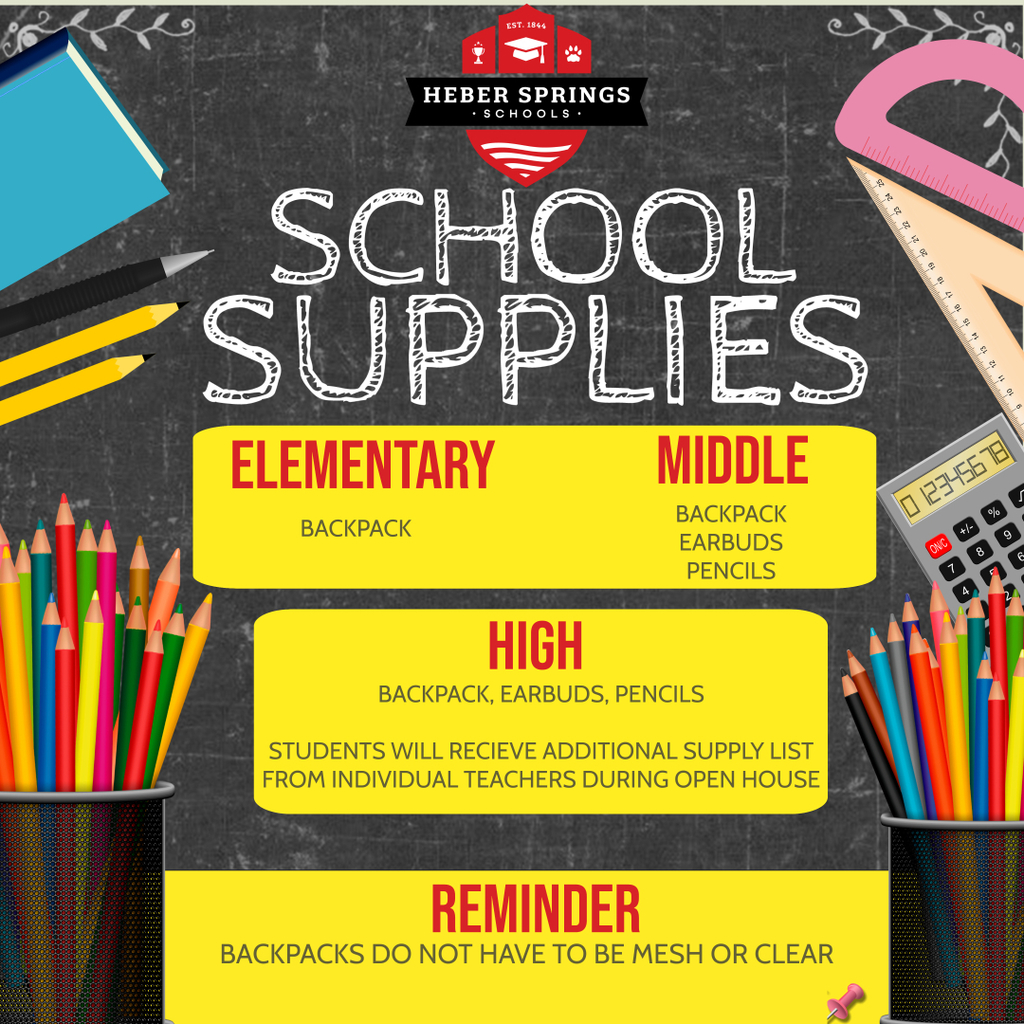 Big news Heber Springs High School and Middle School parents! Your student has the opportunity to travel to London, Paris and the Alps in Summer 2023. If you want more information, please join the info session by RSVP'ing to the link below.
https://bit.ly/3IjO72G
"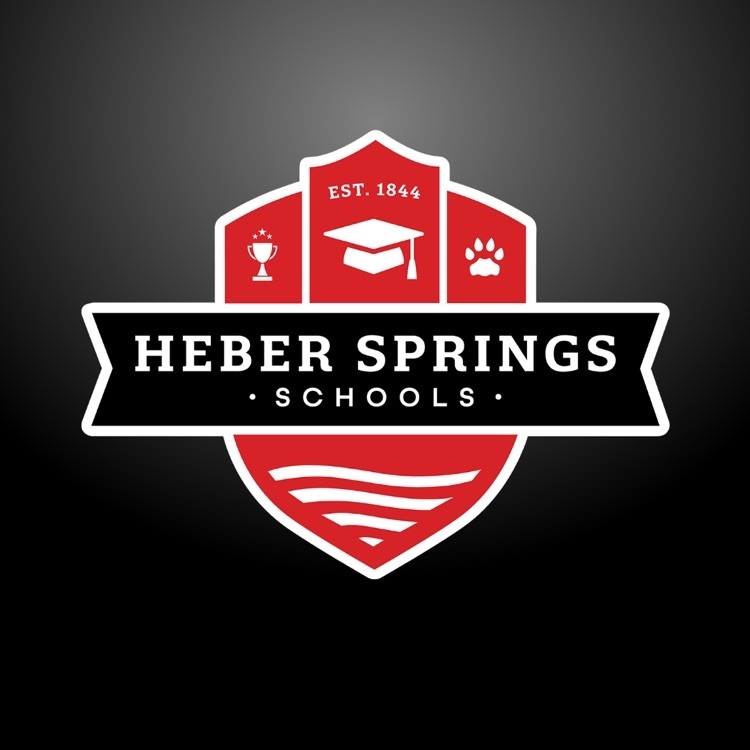 If your child will be a bus rider next year, please go to heberschools.org and fill out the bus rider form by August 1st. This applies to all bus riders past and present. The link to the form can be found on our homepage just under the pictures.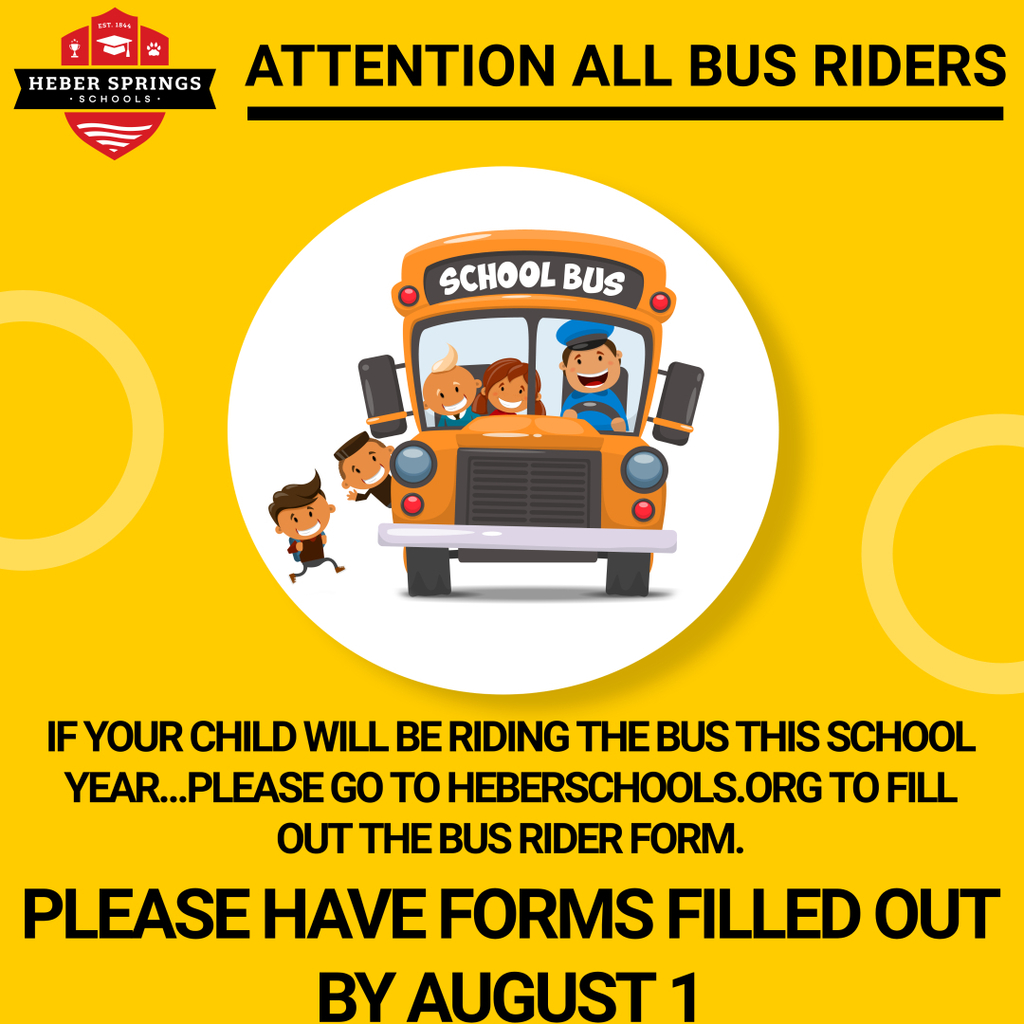 Please take a moment to go to heberschools.org and fill out the Free & Reduced Lunch Form for this upcoming school year. Every household should fill out one form, even if you think or know you will not qualify please fill it out. The form can be found on our website just underneath the pictures on the homepage.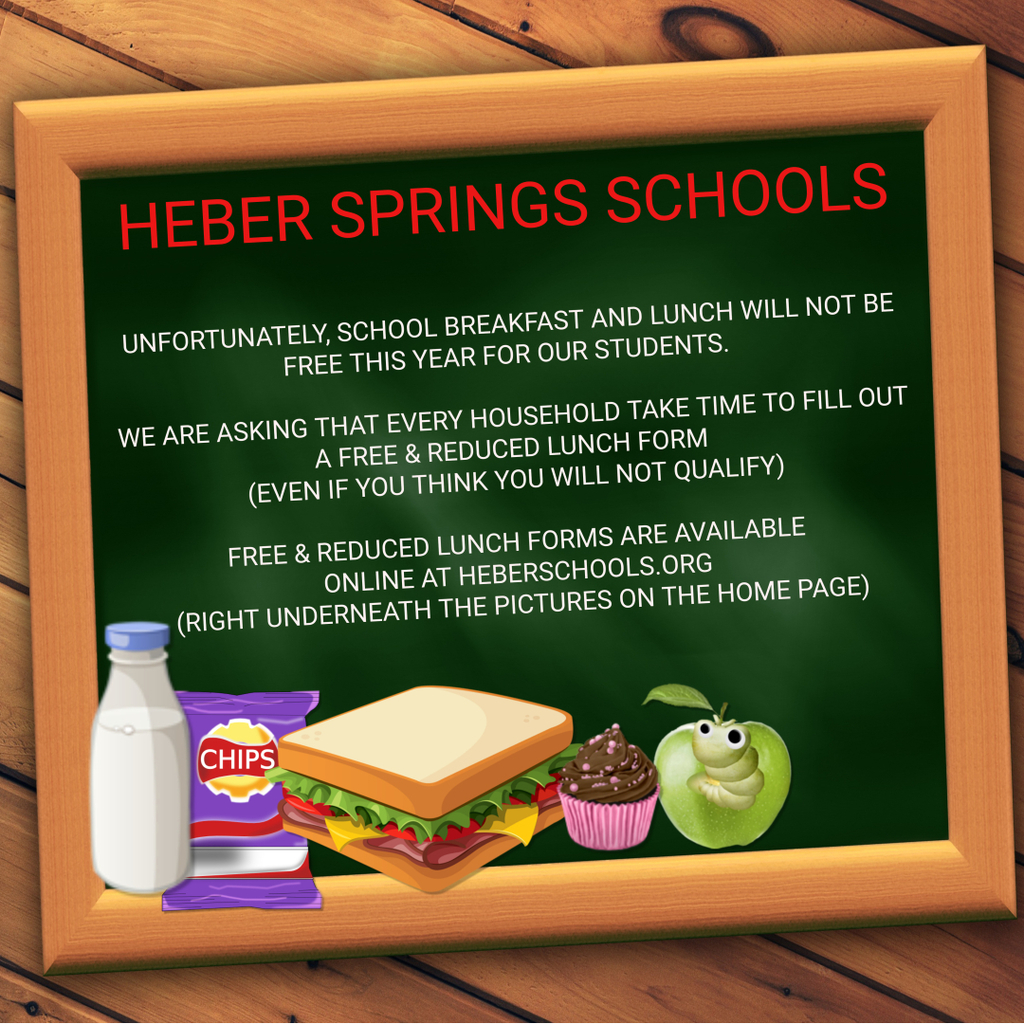 PLEASE REMEMBER ~~~~ Panther Alley is a ONE WAY...all day, every day! Entrance is on Pine Street at the Panther Den and exit is at Front Street. This goes for all parents, students, and Heber Springs Schools faculty and staff members. If you are parked at the Panther Den, you can cut across to the High School parking lot to exit from there....but please DO NOT exit onto Pine Street from Panther Alley. Also, please remember that the two High School Parking Lot openings on Pine Street are EXIT ONLY. You must turn at Panther Alley and then turn right into the High School Parking Lot. Please be sure to pass this along, thank you for your help!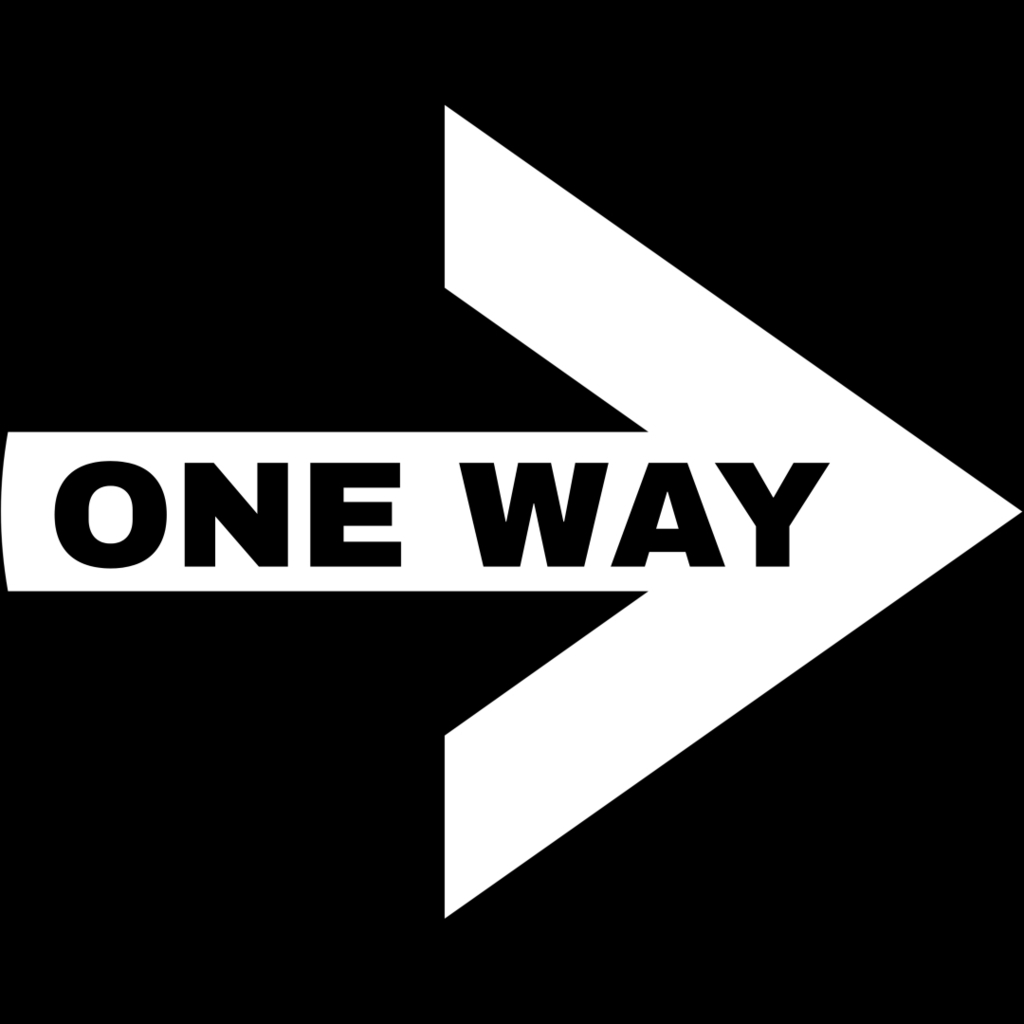 Parents: If you received a letter from the school concerning P-EBT, please click on the link to fill out the application. Deadline is July 29th.
https://forms.gle/X7Chg5EhKfrVtXZn9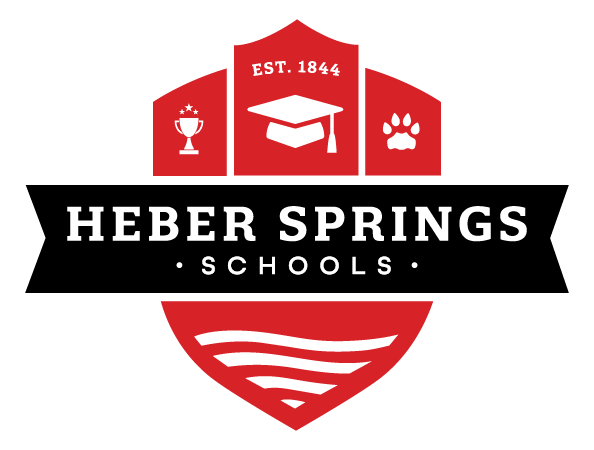 Arkansas Food Bank food items will be distributed tomorrow, July 8th, at Heber Springs Middle School from 4:00-5:00 pm.
Arkansas Food Bank food boxes will be distributed today at Heber Springs Middle School from 4:00-5:30pm.

Arkansas Food Bank food boxes will be distributed TODAY from 3:30-5:00 at Heber Springs Middle School.