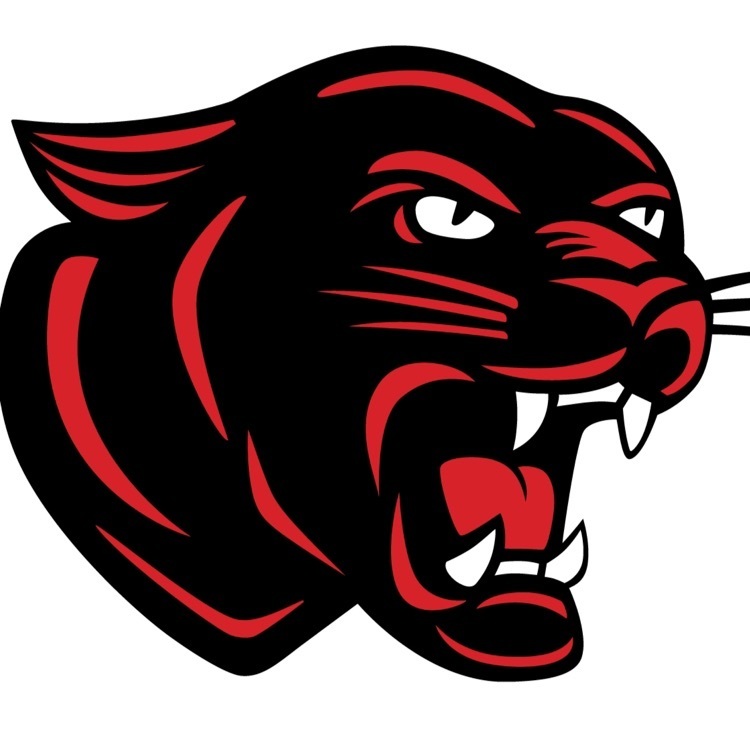 Be sure to come out to the PAC for the Winter Concerts by the Heber Springs Bands! Special musical guest during Sleigh Ride…you don't want to miss it!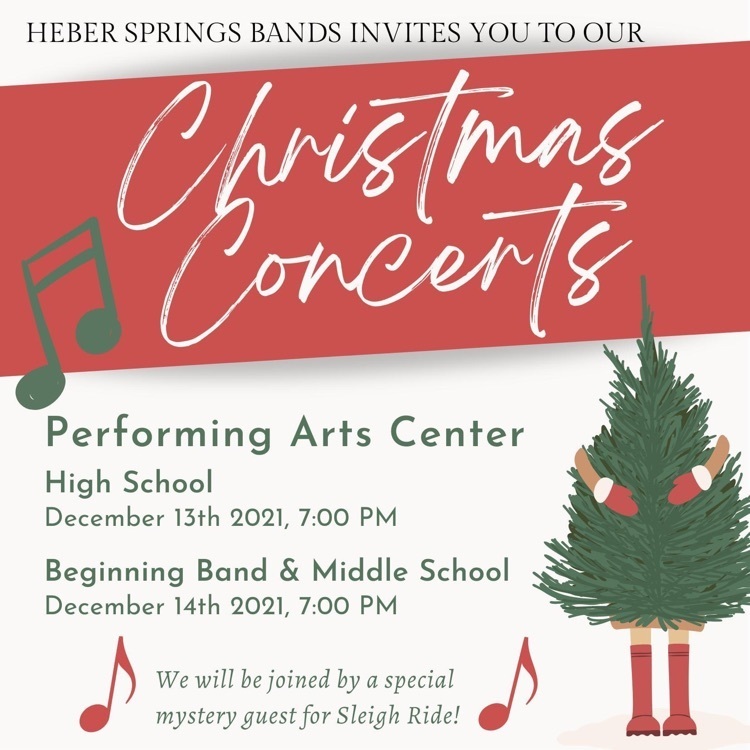 Several of our internet hot spots have been distributed to students who are NOT 100% virtual. Those hot spots will need to be turned back in to the school building by Wednesday, December 15th. If your student is 100% virtual at Heber Springs Schools then this DOES NOT apply to you. Again, unless you are 100% virtual at Heber Springs Schools, you will need to turn in your hot spot by Wednesday, December 15th. If you have any questions, please email Bahar Pruitt
bahar.pruitt@hssd.k12.ar.us

TONIGHT IS THE NIGHT!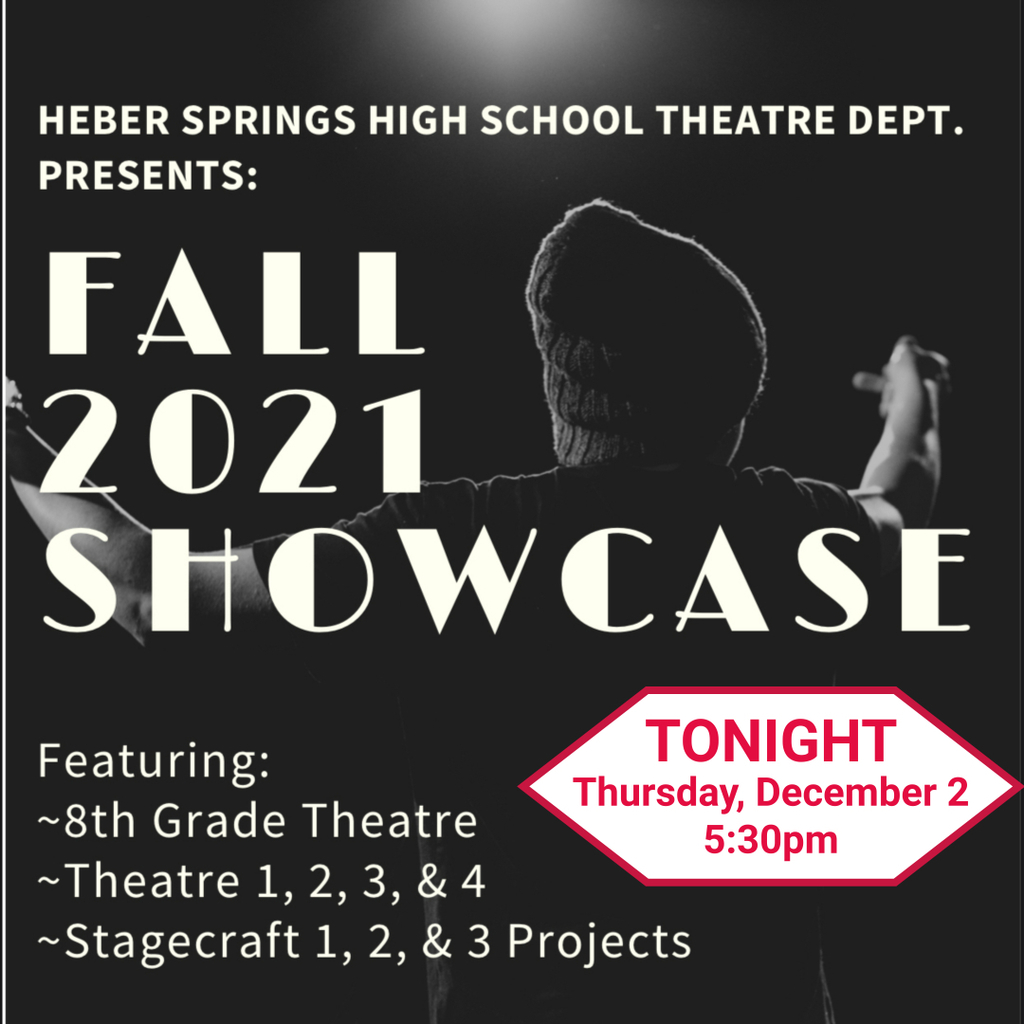 The Panther Bowling team is heading to Searcy to take on Riverview today! Best of luck to our new team and to Coach Bise!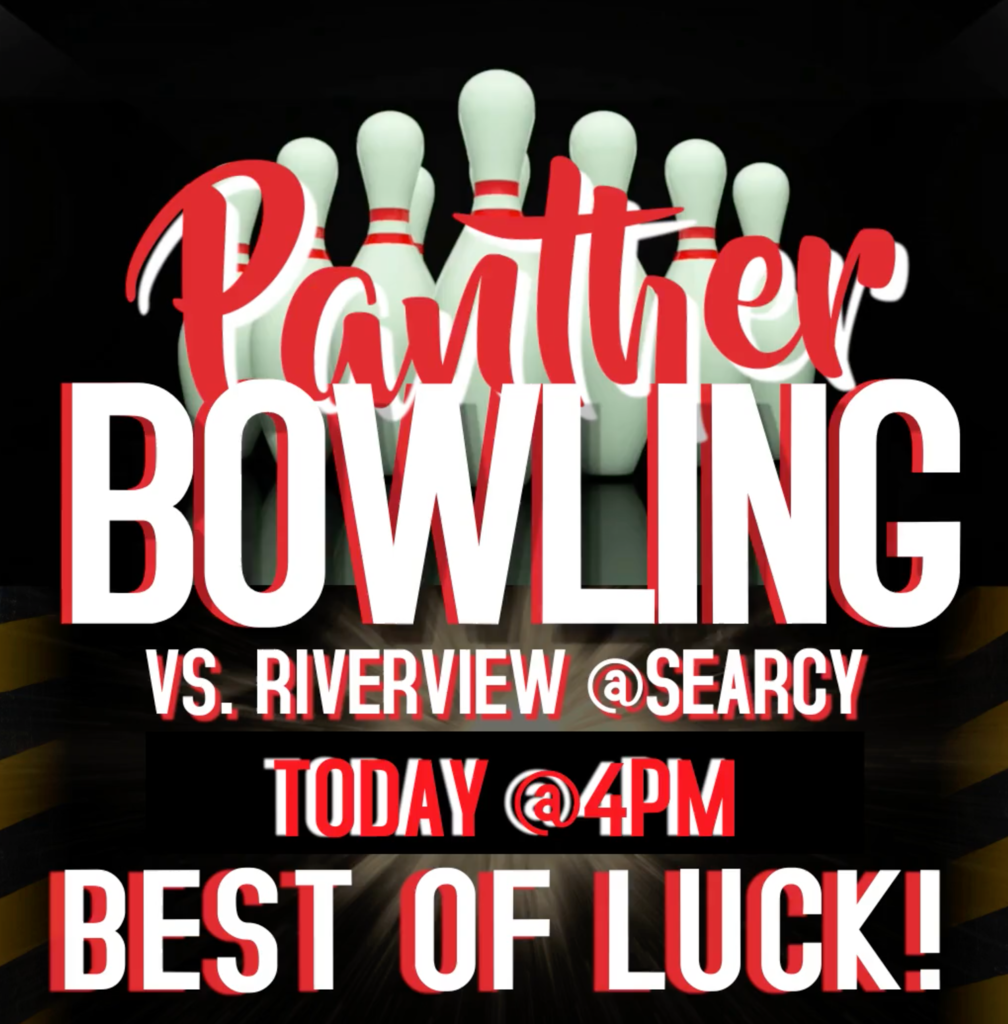 Arkansas Food Bank food boxes will be distributed today at Heber Springs Middle School from 4:00pm - 5:30pm. Please contact Bonnie Webber if you are in need of more information.
bonnie.webber@hssd.k12.ar.us

Today's Skills & Drills session for 4th-6th Grade Boys has been CANCELED. Please be sure to spread the word.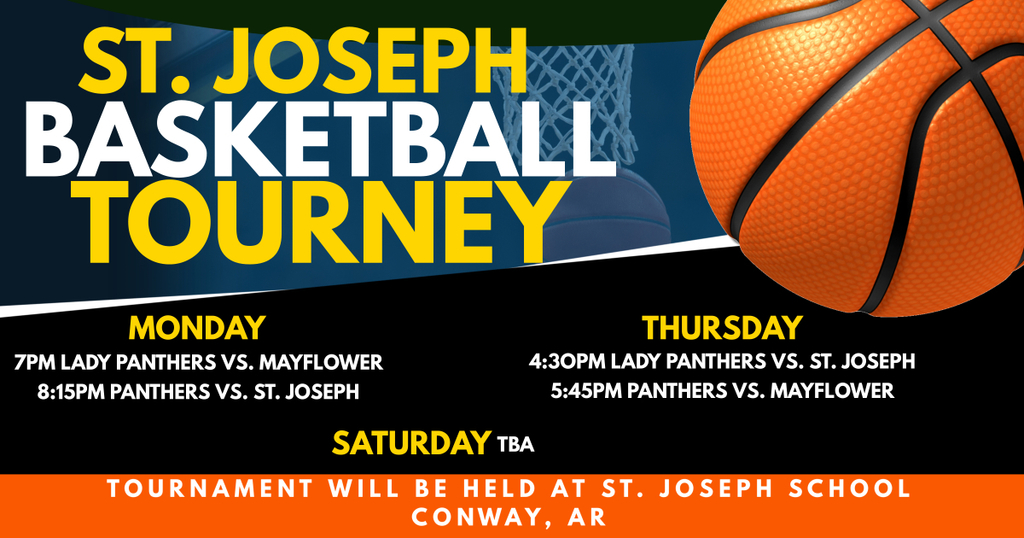 Don't forget that students will not be on campus this Monday and Tuesday. These days are considered Virtual Days and students should have received their assignments from teachers. Enjoy your break and have a Happy Thanksgiving.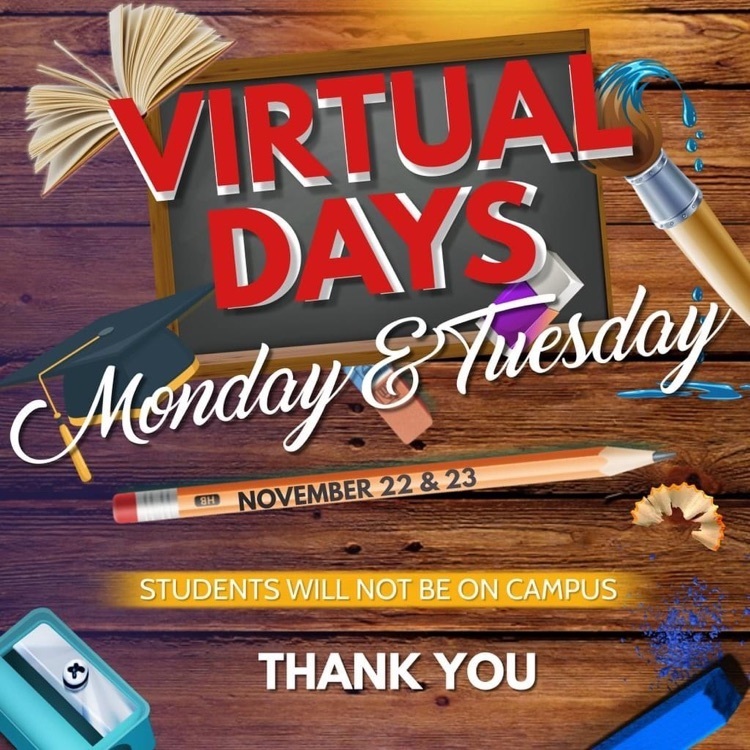 BASKETBALL SCHEDULE CHANGE The basketball games scheduled for December 2nd in Pangburn have been moved to December 1st and will begin at 4pm.

SCHOOL PICTURE RETAKES November 30th at Heber Springs Schools. For all students and staff who missed the October 26th picture date or needs a new photo taken for the yearbook.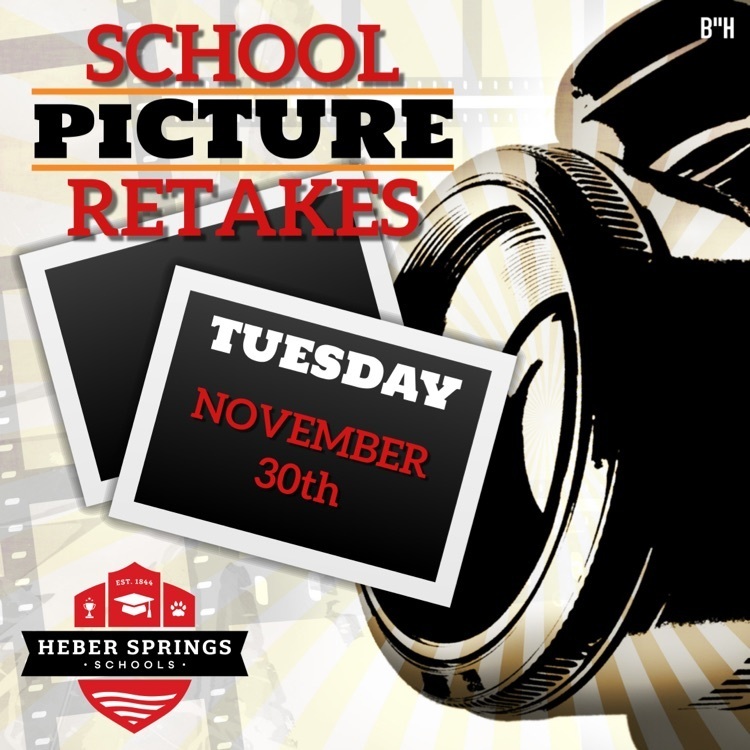 Please don't forget that Monday and Tuesday of NEXT WEEK will be considered Virtual Days at Heber Springs Schools. Students will NOT be on campus those two days!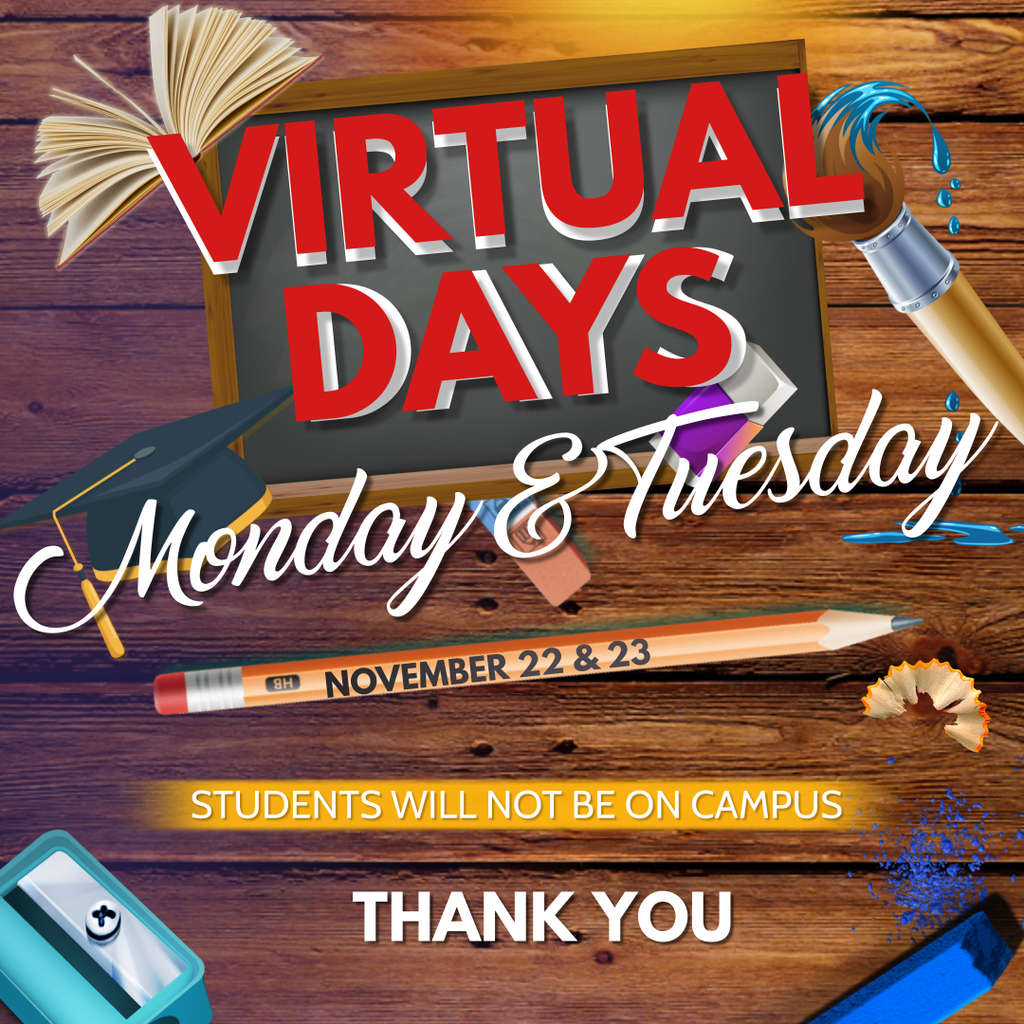 The 2021 Fall Showcase has been rescheduled for Thursday, December 2nd at 5:30pm. There will not be a performance tomorrow night.

The basketball games scheduled for Tuesday, November 16th in Searcy have been canceled.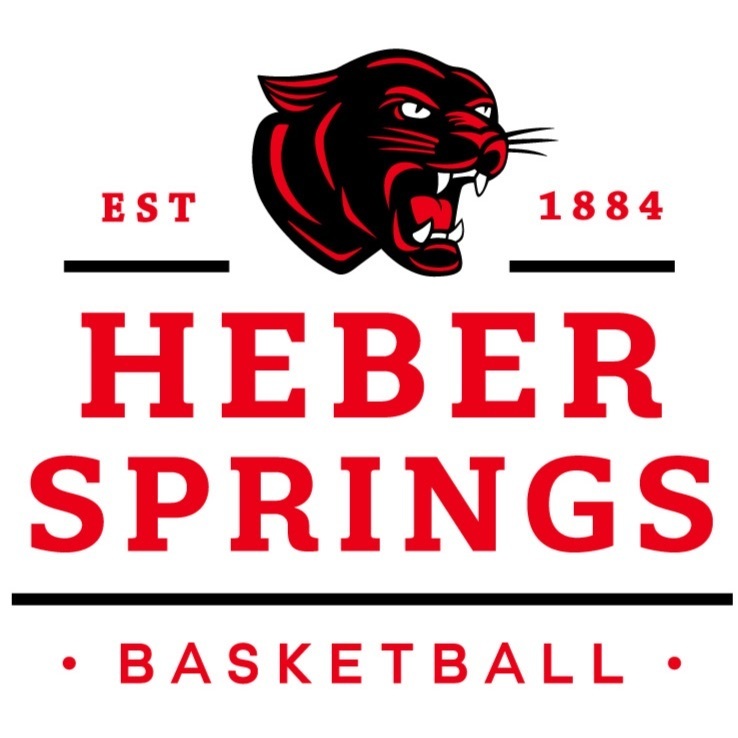 Great things are happening at Heber Springs Schools and we have the scores to prove why we are the best! Take a listen to Dr. Ashley's weekly recap and find out what makes Heber Springs Schools THE BEST in the county.
https://youtu.be/CSiEw6PiEDw

Thank you to all who served in the greatest military on earth! Thank you all for risking your lives so that we can live ours! Happy Veterans Day!
https://youtu.be/vaeN1VlYm0U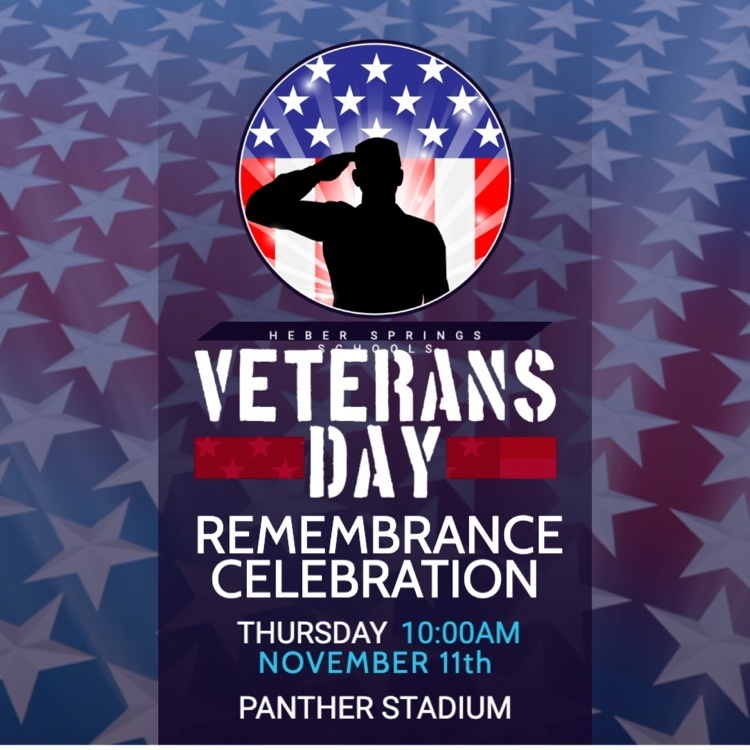 Don't forget to come out to Panther Stadium this Friday at 5:30pm for Powder Puff Football. FCCLA will be hosting this event for all to attend. Admission is $3 per person and concessions will be available.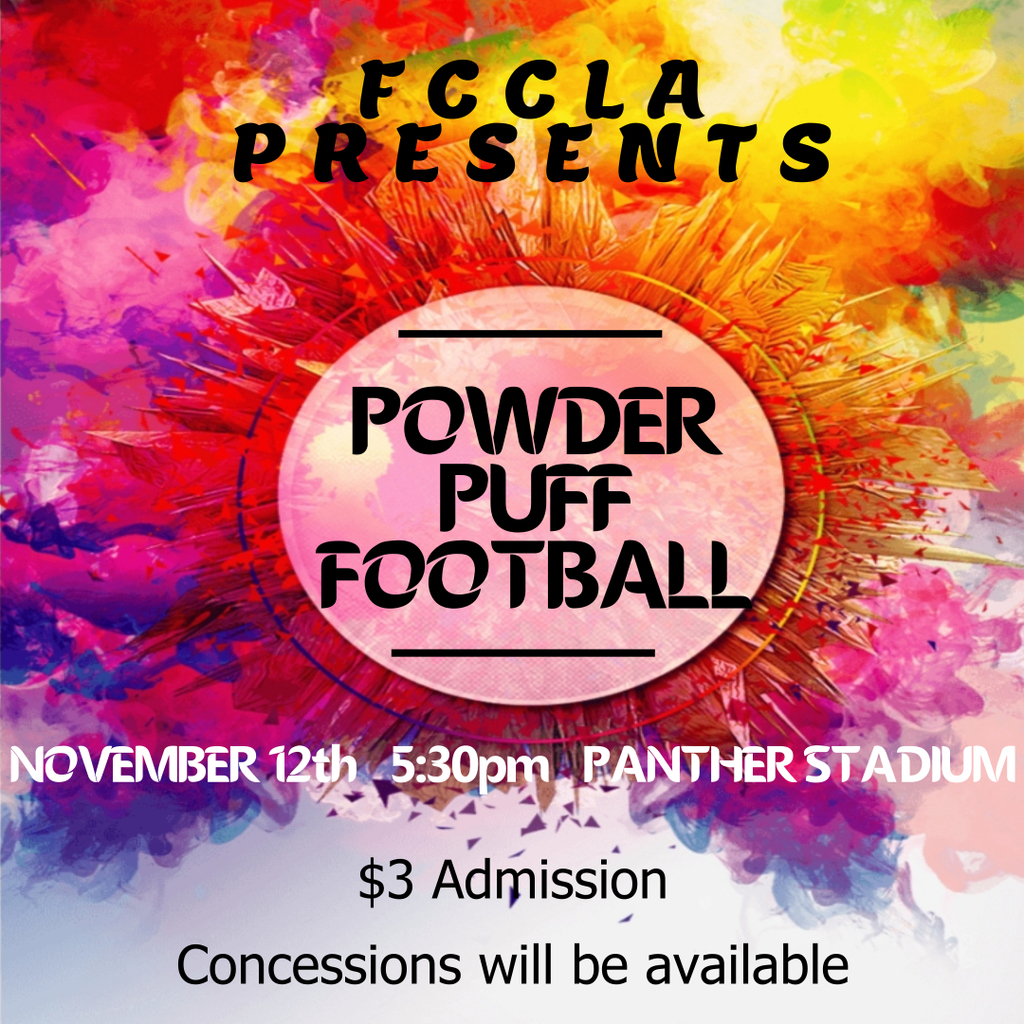 Veteran's Day Ceremony Thursday, November 11 10am at Panther Stadium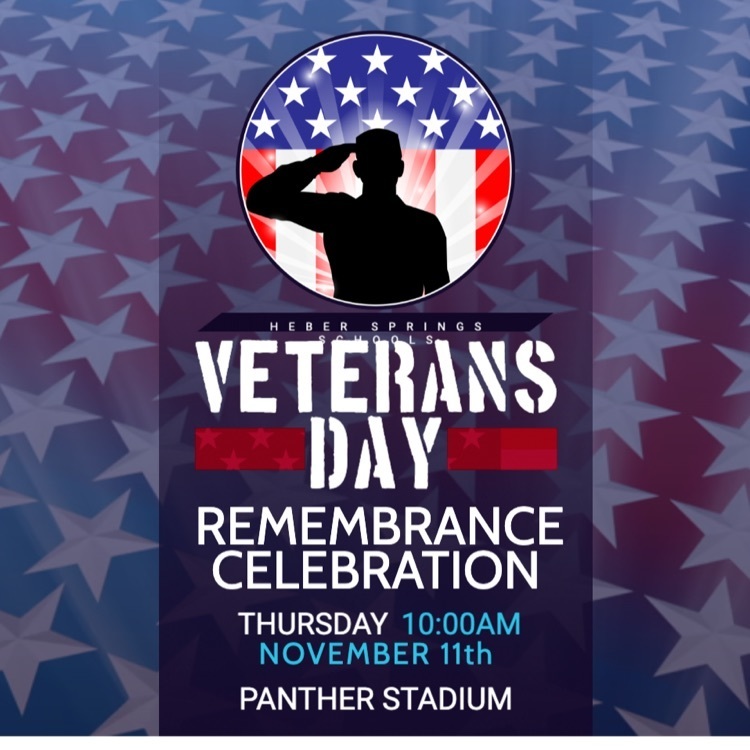 There will be a MANDATORY meeting THIS Sunday at 3pm in the Panther Den for all 9th-12th Grade BASEBALL athletes. Please be sure that a parent/guardian is in attendance as well.