For those attending the Heber Springs Lady Panthers Softball double header in Clarksville on Monday, April 12th...tickets must be purchased online. AAA cards will be honored at the gate.
https://csdar.brushfire.com/softball/501871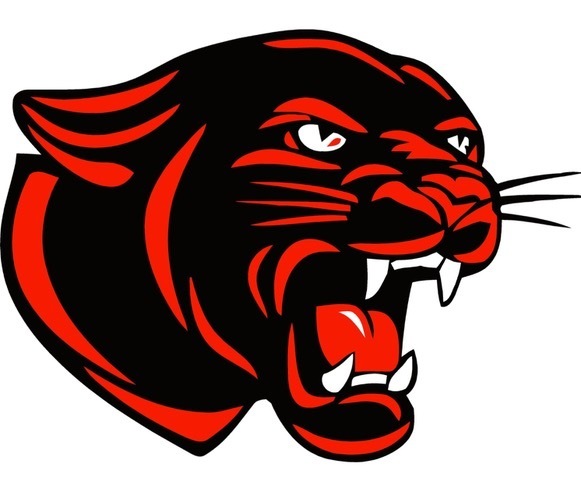 Today's Softball and Baseball games with Clarksville have been postponed to Monday, April 12th. Softball will have a double header AT Clarksville beginning at 4:00 and Baseball will be here at the Heber Springs Sports Complex beginning at 4:30. Monday's games with Maumelle and Quitman will be rescheduled to a later date if possible.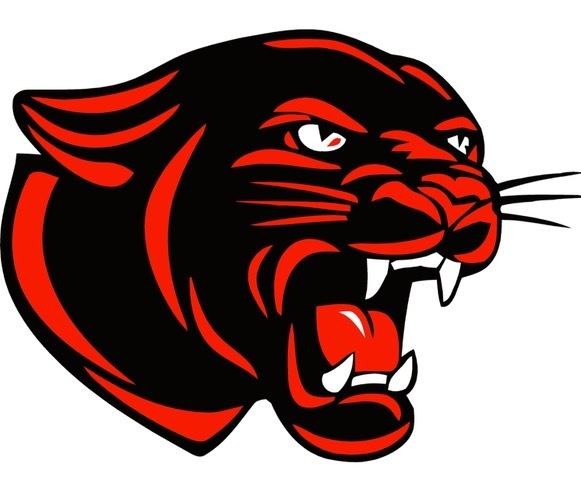 Today's softball double header at Clarksville has been postponed to Monday with a 4:00 start.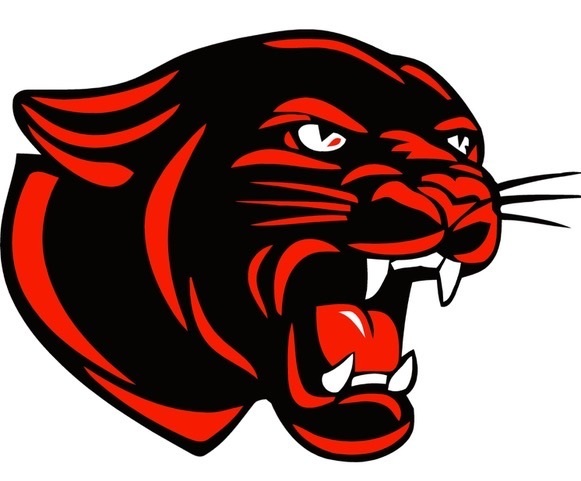 For those attending the Heber Springs Lady Panthers Softball double header in Clarksville on Friday, April 9th...tickets must be purchased online. AAA cards will be honored at the gate.
https://csdar.brushfire.com/softball/501871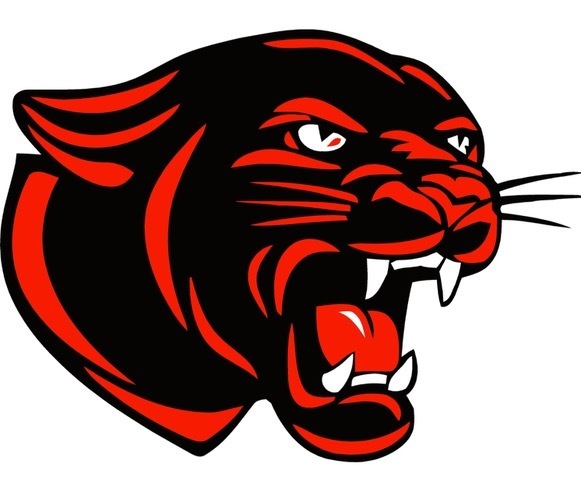 HIGH SCHOOL ACT ASPIRE The ACT Aspire test for Heber Springs High School students will be April 19-22 for ALL 9th and 10th grade students. *THIS INCLUDES REMOTE AND FLEX STUDENTS IN 9TH AND 10TH GRADE* Remote/Flex students will need be on campus by 8:45am each day. 11th and 12th Grade students will have the option of being FLEX on these dates, but will need to be back on campus by 11:00 if they are have on-site classes. ALL students are asked to check their school email for important messages from Mrs. Cresswell and Mr. Griffin regarding these dates.



Don't forget...Arkansas Food Bank Food Boxes will be distributed TODAY at Heber Springs Middle School from 4:00 - 5:30.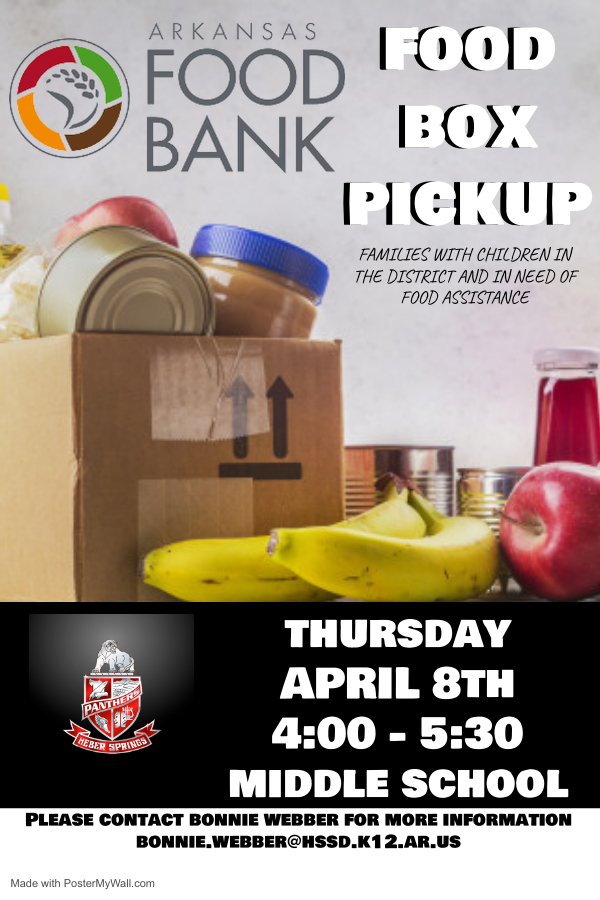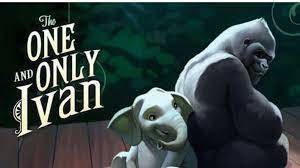 !HSES READS! It is time once again for Heber Springs Elementary students, families, and members of our community to come together and READ! Children who are read to learn to read more easily and become better readers and learners. HOW IT WORKS: • Readings are assigned Monday – Thursday • Students will have approximately 10-15 pages of reading a day. o Read independently o Read to a sibling o Read to a pet o Read to your child aloud o Follow along with the Guest Reader  Links to our "Guest Reader" will be sent out and posted to the ​Heber Springs Schools Facebook page ​Monday – Thursday after 3:30. • Students will have Trivia Questions to answer each day about the previous night's assignment • Weekly Classroom Prizes will be awarded to the classroom with the greatest number of correct responses • Take pictures of your child reading and post them to Facebook and use #HSESREADS in your post. Let us know what you think of that night's reading selection! We are so excited to continue this tradition by selecting an amazing book (and a tear-jerker, get the tissues ready) titled "The One and Only Ivan." Books will be going home with each student today! "The journey of a lifetime starts with the turning of a page." – Rachel Anders "The One and Only Ivan" book trailer:
https://www.youtube.com/watch?v=UtPdqV2crQ0

We are back from Spring Break and ready to finish the year strong. Take a look at all that is going on at Heber Springs Schools this week!
https://youtu.be/fpTlMO_pnOw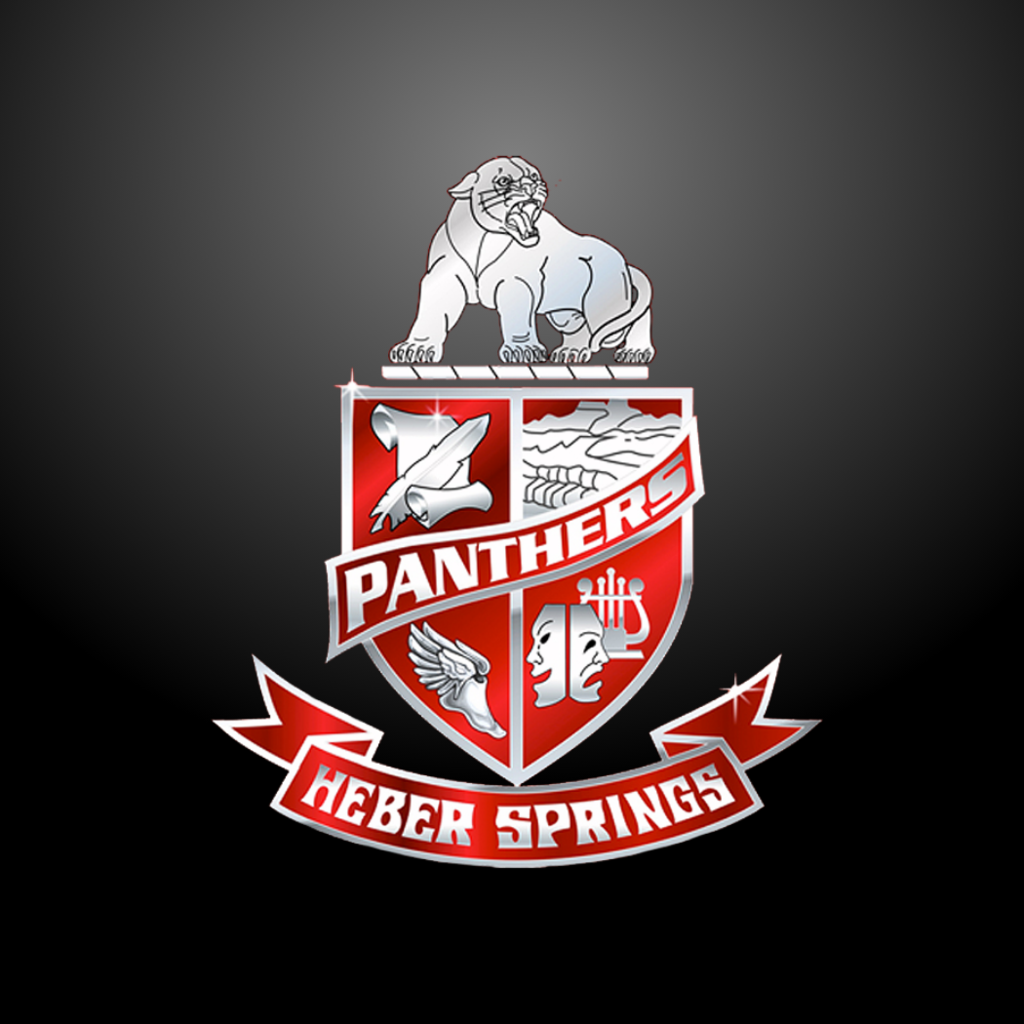 Heber Springs Schools and Panther Baseball wanted to take the time to thank Andy Taylor with Arkansas Financial Solutions for supporting our baseball program. His donation will be used to recognize our Panther Baseball Player of the Week.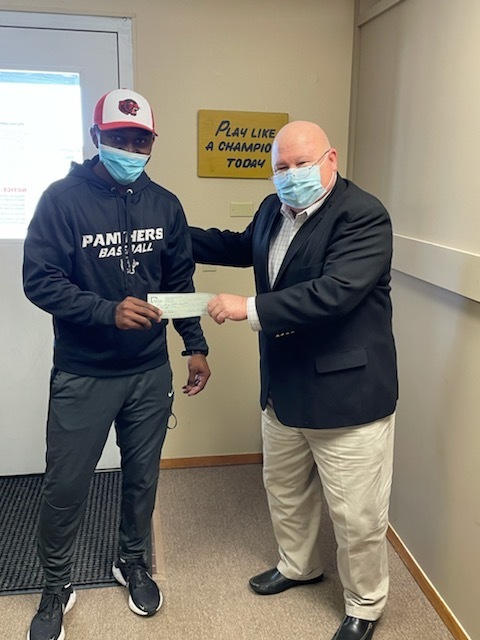 Brenda Tash of Arkansas Leadership Academy and Dr. Andy Ashley, Superintendent of Heber Springs Schools proudly announce the graduation of Heber Springs Elementary Principal, Roxanne Riddle from Phase III Master Principal Institute. Congratulations Mrs. Riddle on this great accomplishment

Starting April 5, 2021: After School Meals will be provided for all students enrolled in Heber Springs Schools They will be served Monday - Friday 3:25pm - 4:25pm at Elementary School Cafeteria. Saturday and Sunday meals will be given out on Friday For more information contact Bonnie Webber at
bonnie.webber@hssd.k12.ar.us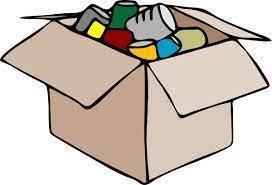 The Heber Springs School Board met this evening to discuss Governor Hutchinson's recent announcement, and we know and understand that there will be many opinions. Governor Hutchinson has lifted the mask mandate for Arkansas, and the Board voted tonight to follow his decision. By lifting this mandate, it will now be an individual choice to wear a mask at Heber Springs Schools. We will honor and respect anyone's personal choice to continue to wear a mask. We will continue to clean and disinfect common surfaces and encourage students to social distance when practical. We want to encourage everyone to continue handwashing, respiratory etiquette, and stay at home if they feel sick. Thank you for your patience during this time.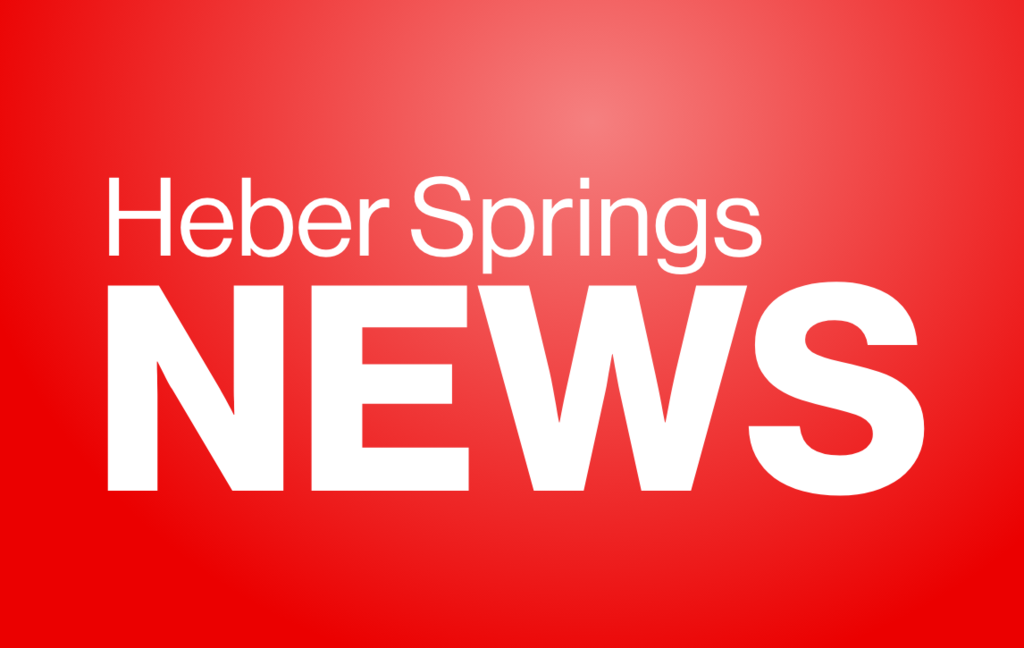 !!!SENIORS!!! ASU-Heber Springs will help you and your parents fill out your FAFSA! Don't miss out on this opportunity!