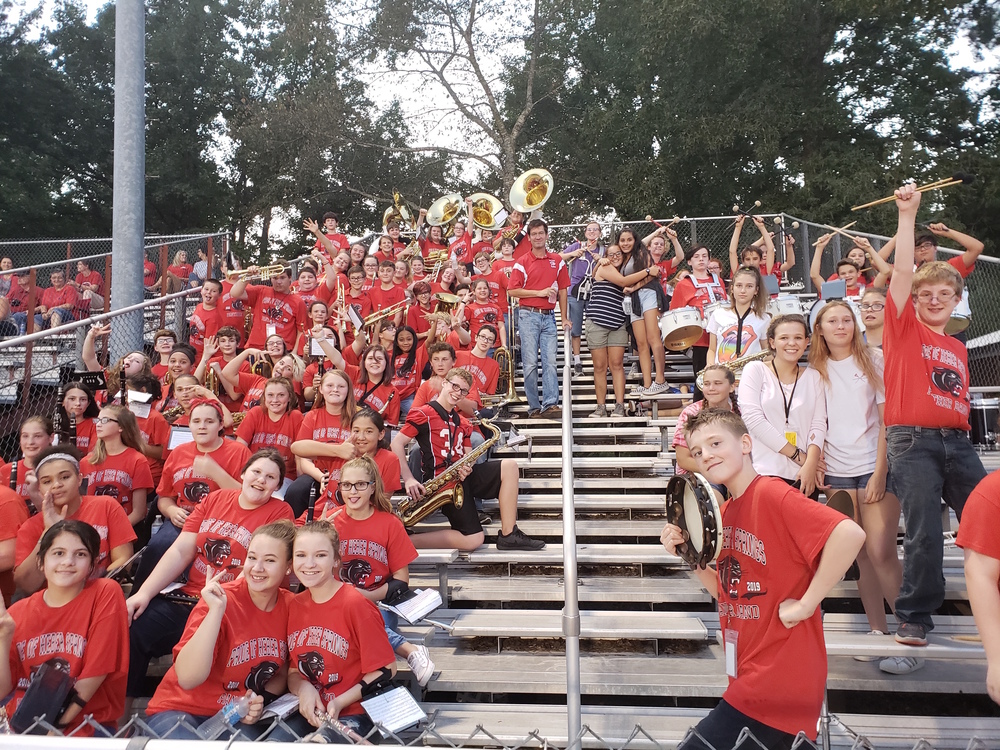 JH Band Drum Majors
Andrew Medina
Thursday, October 11, 2018
2018 Pride of Heber Springs JH Drum Majors
Head Drum Major: Faith Martin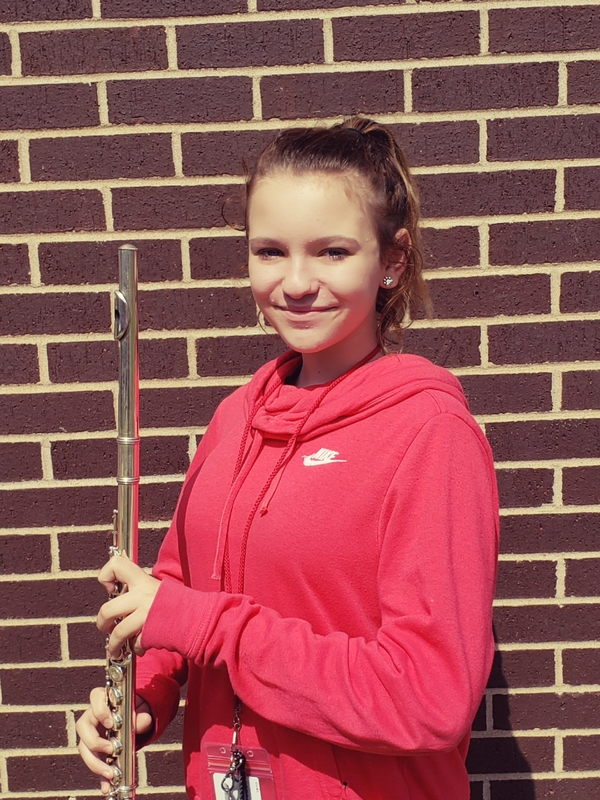 Faith is a 7th Grade flute player and Texas Native. She is 13 years old and one of the youngest Band Members to be selected for the Head Drum Major Position. She volunteers regularly at the Dream Center and often volunteers to help Veterans in the community. She is the President of the American Legion Junior Auxiliary and is also a member of the Heber Springs Middle School Student Council. She demonstrates exemplary leadership skills and musical excellence. A dream of hers upon graduation from High School is to attend college and to become a cosmetologist.
Assistant Drum Major: Blaze Emerson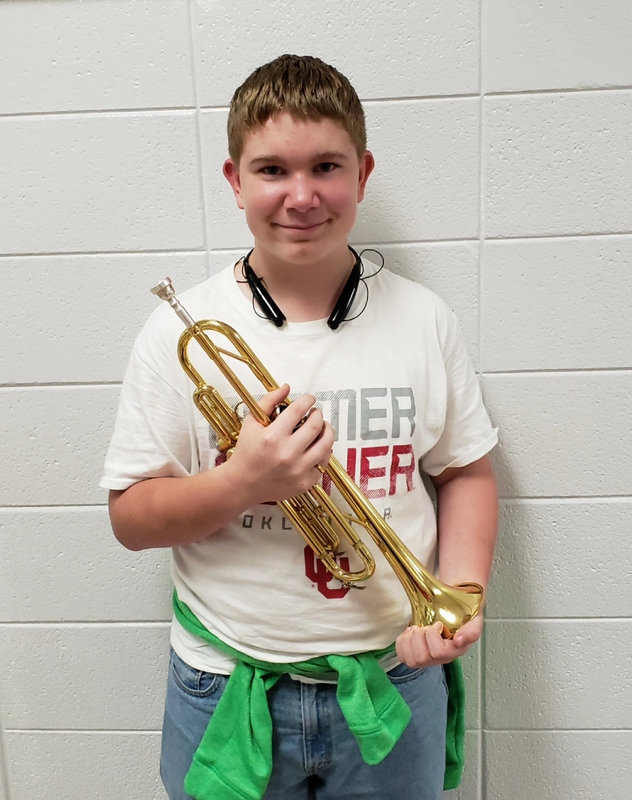 Blaze is an 8th grade trumpet player and an Oklahoma Native. Outside of band Blaze enjoys playing football, soccer, baseball, and wrestling. He is currently a member of the JH Football team and takes pride to in being the only JH football member that performs during half time. He sees himself going to college after graduation and aspires to become a Band Director or a stand up comedian.