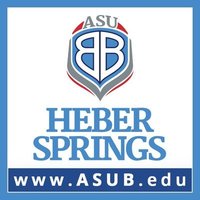 Concurrent Enrollment Spring 2018 A representative from ASU Heber Springs will be here Thursday, Jan 11, 7:30-10:30 a.m., to complete the enrollment process for students enrolled in Concurrent Credit classes this semester. Tuition fees may be paid at this time or a payment plan may be set up online. Students enrolling in a Concurrent Credit class for the firs...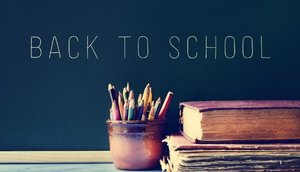 We are about to begin my favorite time of year. This is the time that students come back to school. All of the preparations to get ready for the new school year are completed and we are excited to have the kids coming back. We have been busy with getting our buildings ready. The High School has a new floor, we have replaced a lot of carpeting, floors are waxed and poli...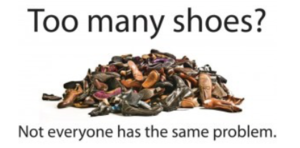 Jan 26 - March 10, 2017 Shoe Drive Overview If you have shoes that don't fit you or you no longer want feel free to donate them. If they are in good shape and not ripping then they would be perfect. One man's trash is another man's treasure . You can drop them off in the Heber Springs High School Office. Or contact me (501) 206-9268 Daisy Leal.Goals Coll...